We all know half the fun of attending CUNA's annual Governmental Affairs Conference is connecting with colleagues, networking, meeting with speakers and legislators, but our Credit Union Times staff can't be everywhere without your help.
That's where attendees have come in. Every picture tells a story and you've been sharing your selfies with us via #GACSelfies on Twitter.
Thank you all for participating. Now that the conference is a wrap, here are a few more parting shots of your GAC experience, which can also be found on Facebook and Google+.
Next Up: More Hike the Hill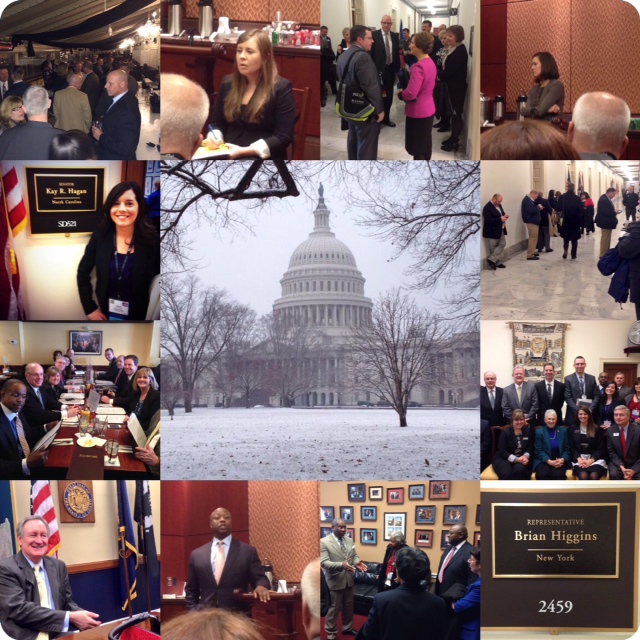 Next Up: More from around GAC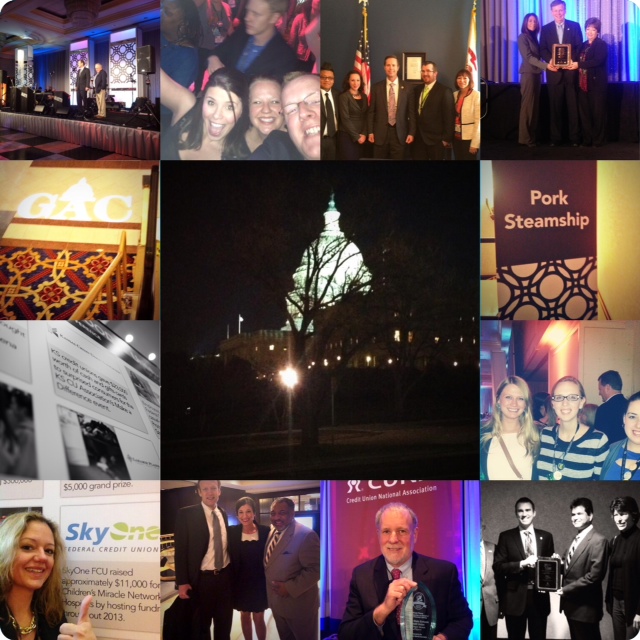 Next Up: Still More from GAC