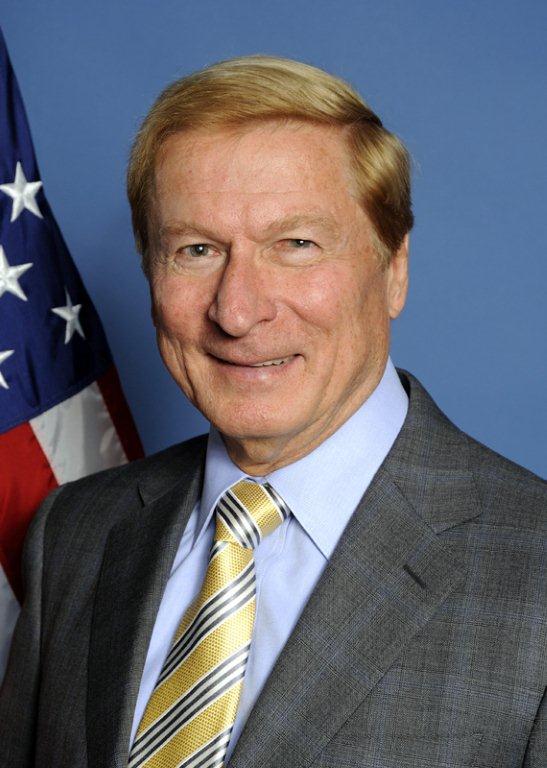 NCUA Board Member Michael Fryzel told Credit Union Times that credit unions should not anticipate receiving any rebates from the stabilization fund.
"From day one, I've always said that credit unions should not look forward to receiving any money back. Now as time goes on, again this is a point of time that we look at these numbers and we say, 'okay, things are going well, and conceivably there may not have to be any more assessments,'" he said on Thursday after the NCUA's monthly board meeting.
"All this would then be paid off and maybe, maybe – sometimes a long way into the future – there may be some money that's still in the fund that we don't have to use any more, and it will go back to credit unions. I don't think they should anticipate ever receiving anything back," he added.
In his video interview, Fryzel also gave a sneak peek into his speech at CUNA's Governmental Affairs Conference next week, which could mark his last major conference appearance as an NCUA board member. Fryzel's term expired in August 2013, and nominee Mark McWatters' confirmation hearing is currently being scheduled by the Senate Banking Committee.
"We're going to talk about challenges that credit unions are facing and how they should meet them and relate those to the challenges that our forefathers met when they came to this country and how they dealt with them," he said.