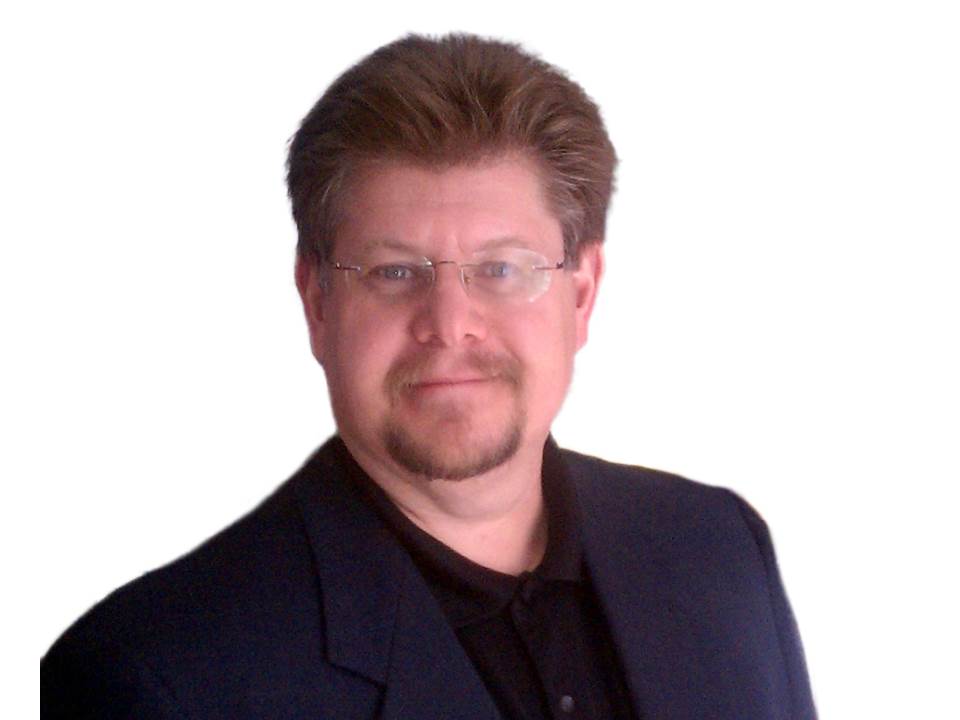 I'm sitting in a restaurant and in the booth across from me are two young people on a date, both with their faces buried in their phones working away. What happened to communication? What happened to personal interaction? What happened to basic people skills?
Technology happened, and it is turning the art of communication into raw information exchange. Technology is also changing interactions between people and how our credit unions are interacting with our members, and it appears to be changing almost faster than we can keep up.
Innovations in the finance industry seem to rival the pace of the vast technological advances in the medical industry. Weekly the bar of innovation is raised, and what was cutting edge a year ago is now the new norm. From websites to online services to mobile banking to electronic signature capture to remote deposit of checks, the technological advances keep coming.
Not only are tech advances changing the ways members interact with the credit union, but they are also changing the expectations members have for our traditional services.
The Kabbage Patch
Kabbage.com is a pioneer in online business lending services and is a leading provider of working capital for small businesses. Whether your credit union offers small business loans for members, participates in CUSO's or only makes traditional home and vehicle loans, Kabbage will have an impact on your member expectations.
Why? Because Kabbage promises to approve or deny funding within seven minutes for loans of $500 to $50,000. Their slogan is "Fast Flexible Funding at Your Fingertips." This can be a game changer in the marketplace as it resets the attitude for wait time on loans. Non-traditional providers offering faster and easier (online) loans will no doubt provide pressure on traditional lenders to expedite their current loan processes.
OnDeck.com is also a player in this market with loans up to $250,000. Their cutting edge services include decisions in minutes – no paperwork, no waiting and no obligations, with transparent terms and conditions. They say the borrower can get funded within one business day by wire transfer.
I've already heard board members in my audience ask, "If they can do this in a day why can't my credit union process car and home loans faster than we do?" This is the expectation shift created by this new technology. How are you expediting your loan processing in 2014?
Self-Serve Branches
There remains a gap between those members who are embracing the technology of mobile banking and online services and those members who still prefer to walk into a brick and mortar building. The demise of branches has obviously been overstated and branches are here to stay for the foreseeable future. However, that doesn't mean they aren't going to change with technology.
A decade ago airlines began to offer customers online services for printing boarding passes, yet many travelers still preferred to speak with an agent at the airport. Do airlines still offer agents for assistance? Yes. Has the form of that transaction changed? Yes. Agents are now there to assist travelers with operating the self-service machines for check-in instead of doing it all for them.
In a similar step of efficiency of time and cost savings on personnel, credit unions should be rapidly moving toward a more self-service branch, where tellers are more of an assistant with members conducting their own transactions with member-friendly touch screen technology.
The Shark in the Tank
Imagine pairing a well-known financial name with the largest retailer in the world to offer credit and debit services targeting the unbanked at over 22,000 ATM and retail locations around the country. This reality puts a big player in the middle of every credit union's field of membership. American Express and Wal-Mart have done just that with their Bluebird service. Bluebird.com tells the story of a checking and debit alternative that is "Loaded with features. Not fees." This is a significant game-changer for credit unions attempting to work with the under-served.
Wal-Mart kiosks allow for easy sign up supported by American Express 24/7 customer service. In their marketing they speak the language of their target audience: no overdraft fees, no annual fees, and no inactivity fees. Paychecks or government checks can be directly deposited, and cash can be added to any account at virtually any Wal-Mart store. Bill pay is also available.
As technology gets more user-friendly, those financial institutions with the fastest, easiest to use member interface with minimal fees will take a leading role in the technological battle all credit unions are facing. What technological advances are you making in 2014?
Russell J. White is president of Banking Agility in Charlotte, N.C.