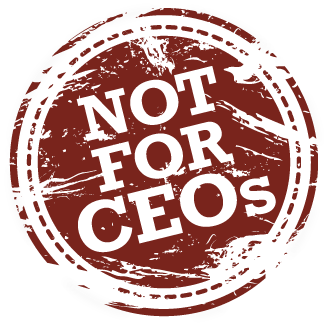 NASHVILLE, Tenn. — During the Not for CEOs event on Oct. 18 at the CU Water Cooler Symposium at the Frist Center for the Visual Arts, our panel of experts discussed what the industry as a whole needs to rethink.
We'll be featuring their take on one area of focus a day. Today, rethinking human resource management and pushing past fear.
Take 1: Rethinking human resources, pushing past fear.
Take 2: Member service as a differentiator.
Take 3: Attracting young professionals to your workplace.
Take 4: Internal investing, where and now.
This time around, joining Credit Union Times Publisher/Editor-in-Chief Sarah Snell Cooke on stage were James Robert Lay, CEO of CU Grow; Andy Janning, CEO of NO NET Solutions; Jimmy Marks, creative media director, DigitalMailer; Ron Shevlin, senior analyst, Aite Group; and Amy Ethridge, electronic marketing coordinator, Robins Federal Credit Union in Georgia.
Previous events in the leadership development series, sponsored by CO-OP Financial Services, have focused on the importance of performance reviews, succession planning, credit union philosophy, personal branding and technology.