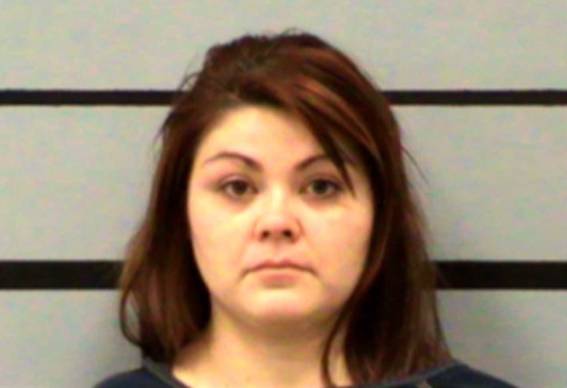 A former assistant accountant for the $60 million WesTex Federal Credit Union in Lubbock, Texas, will spend 37 months behind bars and pay restitution of $690,000 for embezzling an estimated $500,000 from a branch of the credit union.
Armelinda "Irma" Castillo, who worked at WesTex's southwest branch at 7802 Indiana Ave. in Lubbock, was sentenced Friday for stealing the money from April 2009 to April 2012.
According to documents filed April 18, 2013, in the U.S. District Court for the Northern District of Texas, Castillo embezzled funds in amounts of $100 – $1,000 and then deposited the money into the credit union account of either herself or her boyfriend. The money was used, she said, to pay for expenses for herself and for others.
Castillo pleaded guilty to misapplication of funds in December 2012. U.S. District Judge Sam R. Cummings also ordered that Castillo, 27, be supervised for five years after the completion of her sentence.
According to the Lubbock Avalanche-Journal, the credit union contacted law enforcement when it discovered the embezzlement.
"At no time have our credit union member accounts or funds been in jeopardy," the credit union had said in a prepared statement, adding that members were notified immediately after the problem was discovered.
Vicki Lynn Love, president of the west Texas credit union, could not be reached for further comment on Tuesday.
(Photo courtesy NBC affiliate KCBD TV in Lubbock.)