Here are images from Tuesday at the Governmental Affairs Conference that began Monday at the Washington Convention Center in Washington, D.C.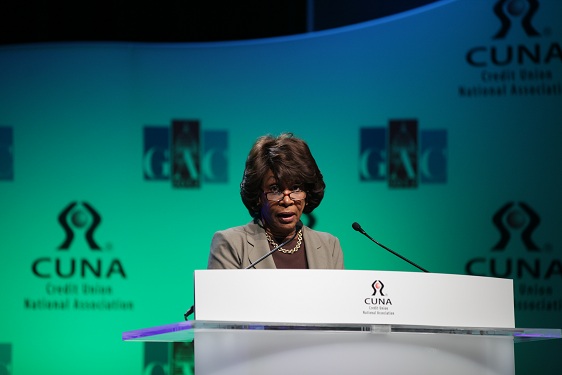 U.S. Rep. Maxine Waters, D-Calif., spoke to the GAC on Tuesday.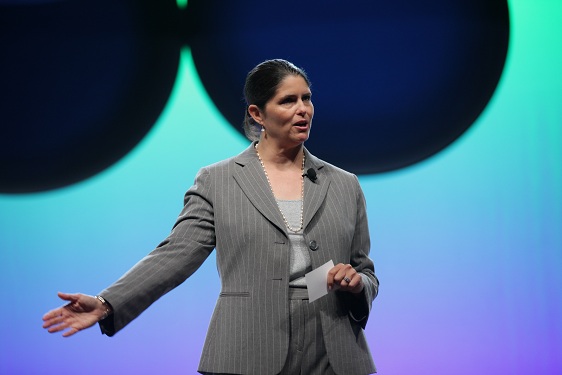 NCUA Board member Gigi Hyland addressed a general session on Tuesday.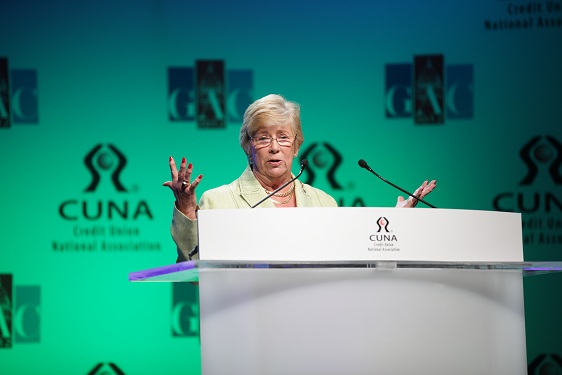 Rep. Carolyn McCarthy (D-N.Y.) speak at the general session on Tuesday.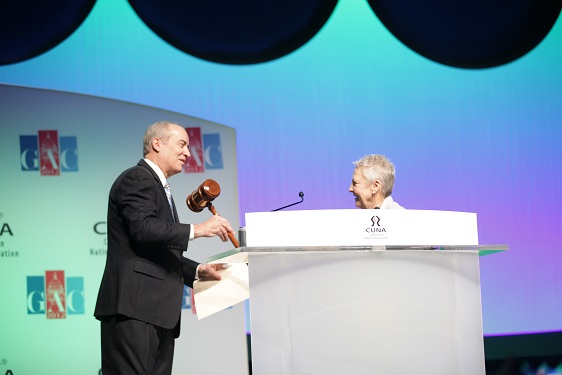 New CUNA Board Chair Mike Mercer gets the gavel from outgoing Chair Harriet May.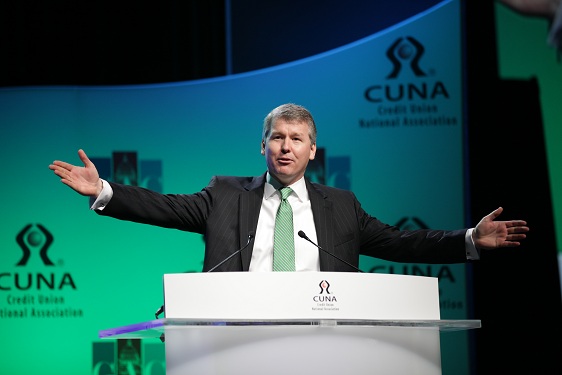 Rep. Rob Wooddall (R-Ga.) is in his first term in Congress.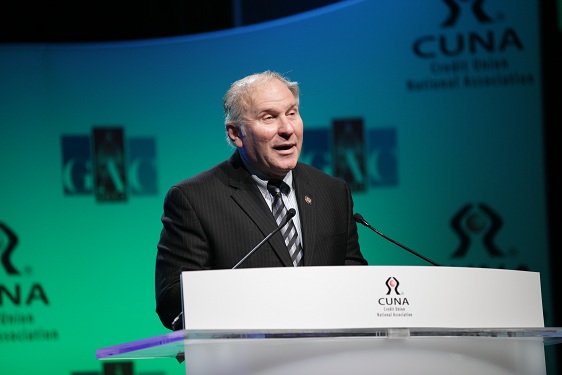 Rep. Steve Chabot (R-Ohio) was among the Tuesday speakers.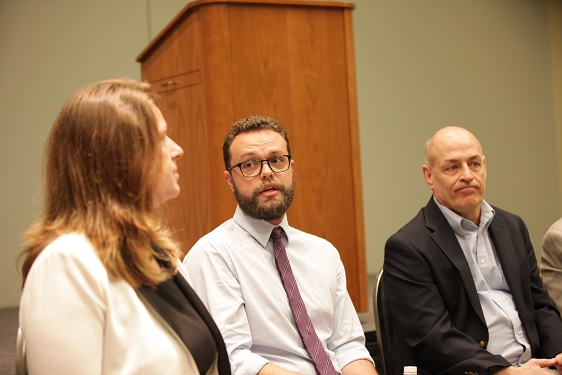 Sarah Snell Cooke, Credit Union Times editor-in-chief, left, Brent Dixon of the Filene Institute and Michael Poulos of Michigan First CU on the panel at the Not for CEOs breakout launch on Tuesday.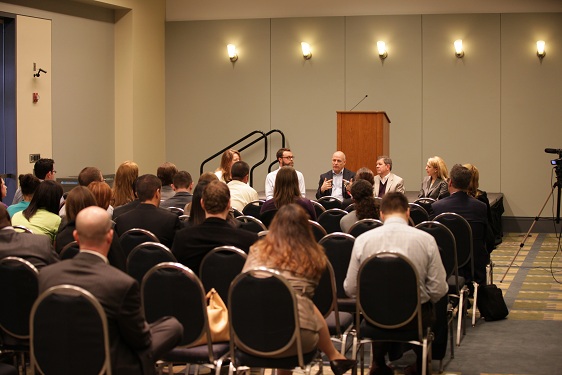 Attendees at the Not for CEOs launch Tweeted and texted and asked questions during the lively session.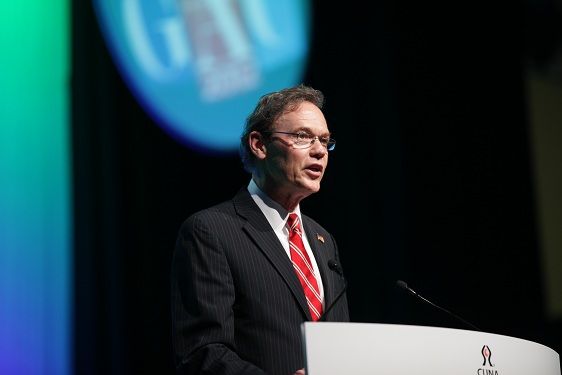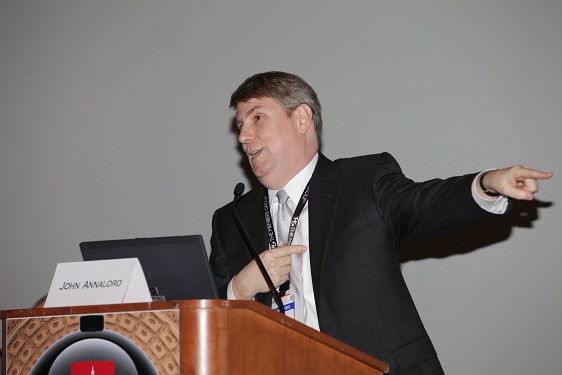 John Anneloro is CEO of the Northwest Credit Union Association.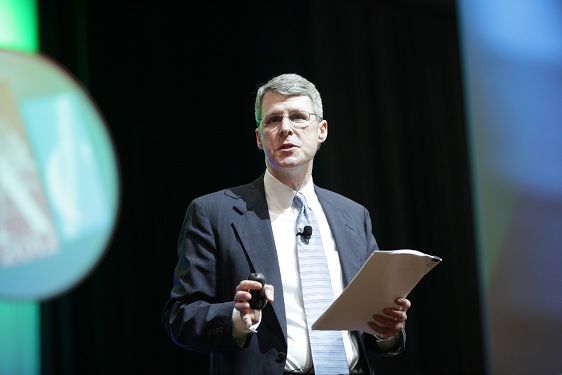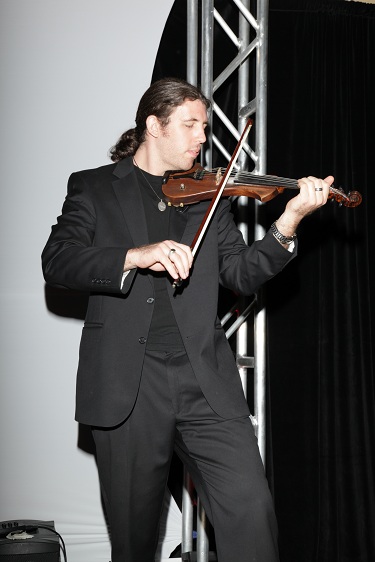 This accomplished musician wasn't just fiddling around when he got things going at the 2012 Trailblazers awards gathering Tuesday night with a stirring rendition of the national anthem.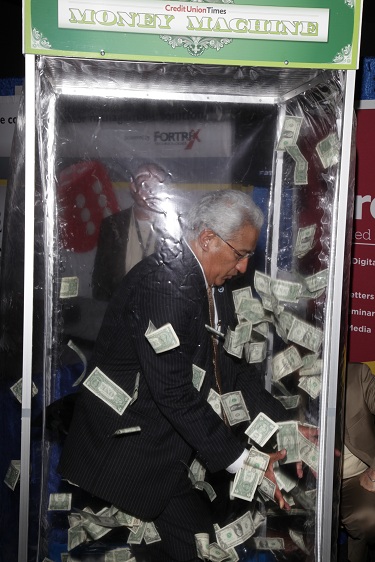 The Money Magic game was a popular attraction at the awards gathering.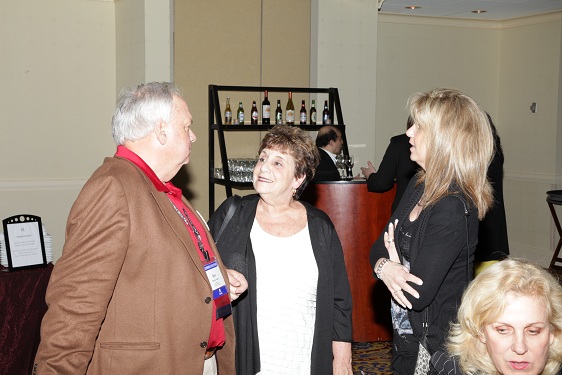 CO-OP President/CEO Stan Hollen, left, was among the attendees at the party.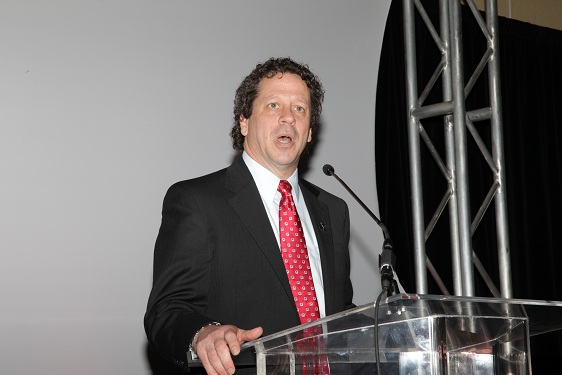 Kyle Markland of Affinity Plus FCU was the CEO of the Year for 2012.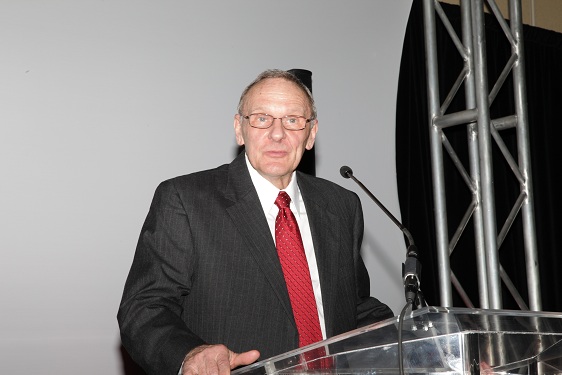 Terry Richardson of Pioneer West Virginia FCU was the Volunteer of the Year for 2012.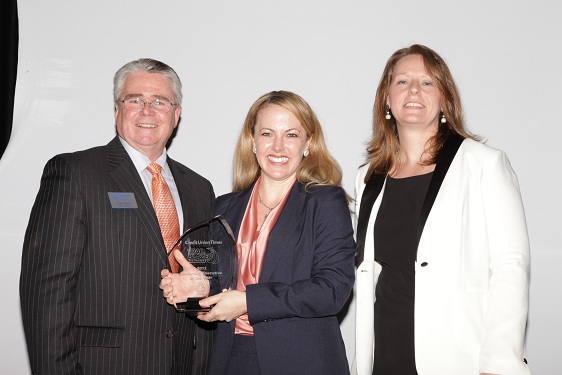 Credit Union Times Publisher Tom Greve, left, with Marketer of the Year Kathryn Davis of Xceed Financial CU and Editor-in-Chief Sarah Snell Cooke.