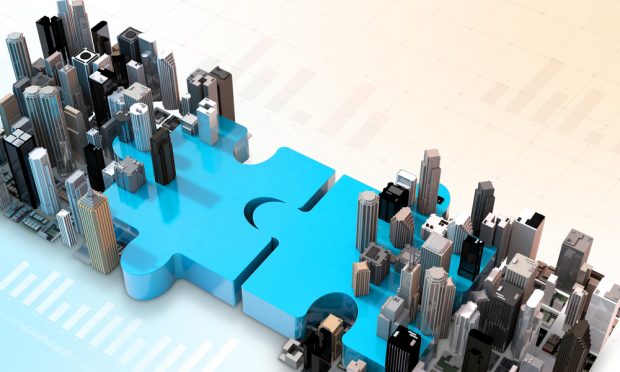 Members of the $944 million Xceed Financial Credit Union in El Segundo, Calif., approved merging with the $5.2 billion Kinecta Federal Credit Union in Manhattan Beach, Calif.
Of the 1,859 ballots cast, 1,536 members voted for the consolidation and 323 voted against it, according to the final vote tally released by Xceed Financial Monday afternoon. The required special meeting for members was held virtually on Feb. 26. Xceed Financial serves 47,950 members.
Kinecta President/CEO Keith Sultemeier will serve as CEO of the combined credit union and Xceed Financial President/CEO Teresa Freeborn will serve as president.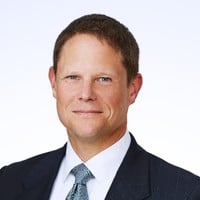 The Kinecta board of directors will expand from seven to nine seats, which will be filled by Xceed board members.
The merger was publicly announced in July 2020 and approved by the NCUA during last year's fourth quarter.
The consolidation will take effect on April 1 and operate under Kinecta's brand, managing combined assets of $6.2 billion and 32 locations that will serve a membership of 280,041.
The consolidation establishes Kinecta as the eighth largest credit union in California.
Sultemeier said in a prepared statement that he was humbled by the "tremendous confidence in Kinecta that Xceed's members have demonstrated with this vote."
Freeborn said in a prepared statement: "The economies of scale we achieve open up a whole new world of benefits for members that Xceed simply could not have delivered had we continued to go it alone."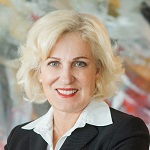 Though both credit unions are well capitalized, Xceed's total loans have declined from $790 million in 2016 to $559 million in 2020, according to NCUA financial performance reports. In those same years, the credit union's membership also fell from 68,115 to 47,590, according to NCUA Call Reports.
At the end of 2020, Xceed recorded a loss of $2.6 million, compared to an income of $1.8 million in 2019, according to NCUA financial performance reports.
Xceed was chartered in 1970 and previously named Xerox Federal Credit Union, serving more than 200 employers.