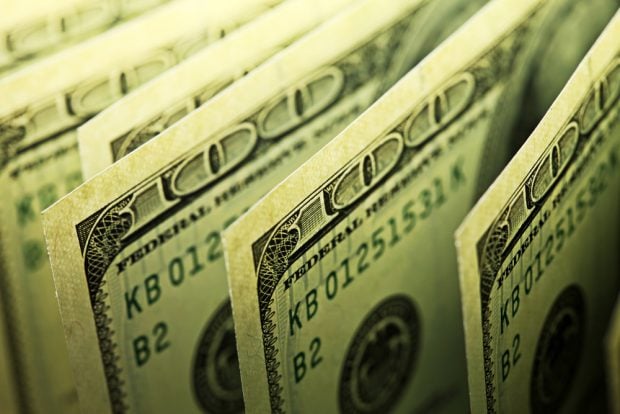 Credit unions disbursed $9.6 billion in loans to businesses through the Paycheck Protection Program, according to federal data released Monday.
The release, which provided the first in-depth look into how the funds were dolled out, and by whom, covered 4.9 million loans granted under the PPP. Congress earmarked billions of dollars in funding as forgivable loans to businesses amid the coronavirus pandemic, which caused mass layoffs and economic turmoil.
More than $521 billion has been loaned out through 5,461 lenders, according to the data. The average loan size was about $107,000.
Of that, 934 credit unions issued 196,010 loans supporting nearly 1.2 million jobs. Credit unions were second, far behind banks, in terms of cash loaned out, according to the data. Banks loaned $496.7 billion under the PPP, with the top five banks accounting for 17% of all loaned money.
The data released Monday included statistics on money lent per state, total loan amounts, the top lenders and distribution by industry. The data also looked at the size of participating lenders, including community development financial institutions, minority depository institutions, Farm Credit System institutions, fintechs, other nonbanks and other types of lenders.
The data also looked at the program's reach into underserved communities, rural communities, historically underutilized business zones and participation by religious, grantmaking, civil, professional and other similar organizations.
"We are particularly pleased that 27% of the program's reach in low and moderate income communities, which is in proportion to percentage of population in these areas," Treasury Secretary Steven Mnuchin said. "The average loan size is approximately $100,000, demonstrating that the program is serving the smallest of businesses. Today's release of loan data strikes the appropriate balance of providing the American people with transparency, while protecting sensitive payroll and personal income information of small businesses, sole proprietors and independent contractors."
The U.S. Small Business Administration said the money is supporting 51 million jobs, and over 80% of all small business employees.