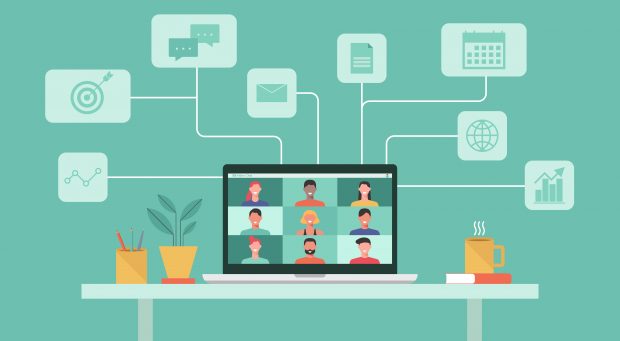 CO-OP Financial Services said its THINK Live Conference, originally set for August in Dallas, will be transformed into virtual programming for the remainder of the year, a move stemming from the safety and travel restrictions imposed in the virus era.
"Due in part to the overwhelming response to our THINK 20 Virtual event, and recognizing that it's safer for everyone to not travel, we've decided to go entirely virtual for THINK in 2020," Samantha Paxson, chief Experience Officer for CO-OP, said in a statement.
Paxson added: "In many ways, THINK will be better than ever. Our THINK 20 Virtual event on May 7 had record attendance—nearly four times the highest total for a live conference—and attendee feedback showed a 98% interest in future virtual events. And, like the May event, we are offering these upcoming THINK activities to all credit unions at no charge."
Registrants for THINK 20 Live can receive a refund of the registration fee or donate it to Children's Miracle Network Hospitals, CO-OP said.
CO-OP said it anticipates announcing soon a full schedule of virtual programs: THINK Forums, two-hour sessions featuring guest speakers on challenges and opportunities for credit unions; 90-minute THINK Master Classes, including topic-specific and hands-on interactive exercises; and THINK Power Lunches, which will be 60-minute "virtual deep-dives" on pressing topics.
"Data and insights are changing day-to-day right now, so the fact that all three series will extend over several months will allow us to ensure content is immediate and relevant," Paxson said.
Virtual events and webinars are flourishing in the COVID-19 era.
This summer, NAFCU will hold a series of complimentary webinars addressing challenges posed by the virus outbreak.
New York-based Inclusiv recently announced its 2020 conference will be all-virtual. Speakers are expected to address various central issues associated with community development and the minority-designated credit union movement. Inclusiv is planning soon to announce more information about the one-day event.