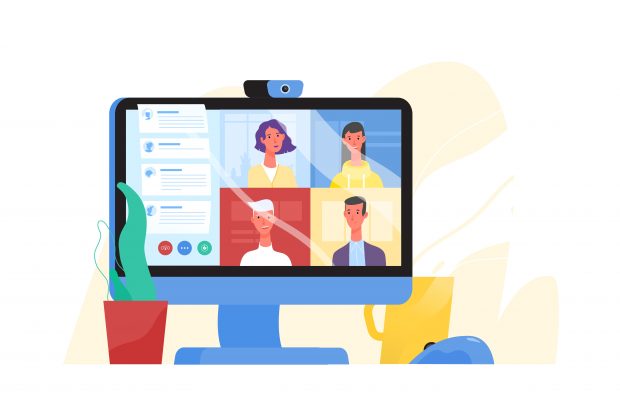 The New York City-based Inclusiv has announced that it is moving its 2020 conference to a completely virtual format due to the ongoing COVID-19 pandemic.
Inclusiv said in a statement that it was planning a slate of speakers to address social, racial and economic justice issues central to community development and the minority-designated credit union movement.
Dates, sessions and speakers for the free, one-day event would be announced in the coming weeks, Inclusiv said.
Inclusiv, formerly known as the National Federation of Community Development Credit Unions, had been set to hold its annual conference in San Juan, Puerto Rico later this year. No action was required by those who had registered for the planned in-person event, and Inclusiv said that it would refund any payments that had been submitted.
"We're as disappointed as you are that the Inclusiv Conference won't be meeting in San Juan this year," Inclusiv said in the statement. "Our commitment to work in Puerto Rico continues, and we hope to hold the Inclusiv Conference on the island in the near future."
Participants were asked to allow four to six weeks for their refunds to be processed, and any questions about registration were directed to [email protected].