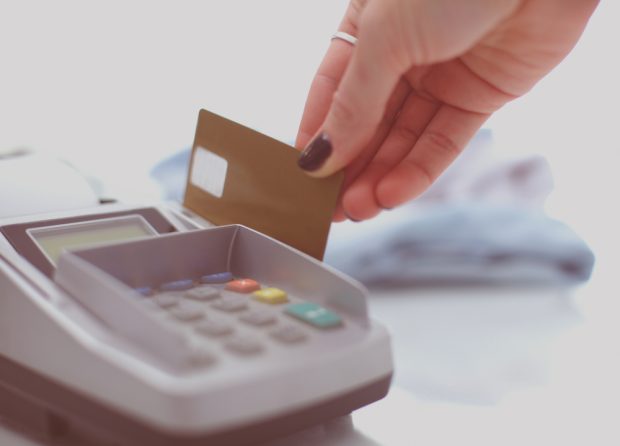 After a gloomy April report, which found that transactions across credit union members dropped precipitously year-over-year, CO-OP Financial Services found that transactions are beginning to pick up as the U.S. economy slowly emerges from months of shutdowns and restrictions.
Dollar amounts in purchases in May increased 14%, although transaction volume lagged 9% compared to May 2019. The May data stands in stark contrast to a similar analysis from April. Comparing transaction data in April 2020 to April 2019, CO-OP found that debit transaction volume dropped 41% while credit transactions dropped 29%.
Credit card purchases have not seen a similar recovery as credit transactions volume fell 14% year-over-year while purchase volume dropped 5%. The uneven recovery, CO-OP said, stems from the fact that many popular merchant credit card categories such as airlines, live entertainment and restaurants have yet to recover from the pandemic.
The recovery has not affected industries evenly either.
Amazon bookstore purchases have continued to see tremendous growth. Debit transactions increased 47% while credit transactions grew 73%.
Department stores continued their April decline in May. Both debit and credit purchases were down 32% and 20%, respectively. CO-OP said the decline will continue even as the country reopens.
CO-OP noted that credit unions must be wary of fraud arising from the increase in contactless transactions. Credit unions, CO-OP said, must also put a high priority in bolstering their mobile wallet offerings. The company cited a Mastercard study, which found that 46% of consumers have swapped out their top-of-wallet card for a card that provides contactless functionality and 74% of consumers will continue using contactless payments post-pandemic.