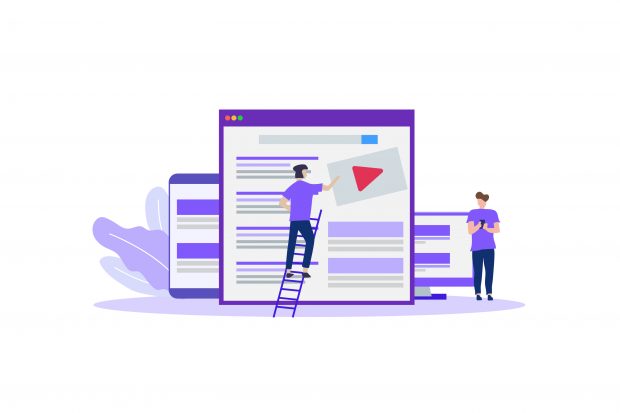 CUNA's Chief Credit Union Awareness Officer Chris Lorence said the organization's Open Your Eyes to a Credit Union campaign has been restarted after a two-month hiatus.
In March, CUNA announced the OYE campaign was undergoing a "strategic reset" to match the current consumer sentiments over the coronavirus crisis.
Lorence said the campaign was relaunched in most areas of the nation during the week of May 18. He said his plan is to increase frequency and reach of the campaign over a short period of time.
"This crawl, walk, run approach allows us to A/B test ads in multiple markets giving us an opportunity to refine and adjust our creative while optimizing the campaign for maximum engagement with our target audience," he said. "We are focused on continuing to elevate credit unions, increasing consumer consideration, while positioning the credit union brand as part of our national recovery."
Contributors to the campaign will have access to improved campaign reporting and more marketing assets.
"We'll be adding a consumer blog feature to the Your Money Further.com website," Lorence said. "With all of the positive credit union stories out there, why not share those stories on a website (yourmoneyfurther.com) designed to complement our digital campaign efforts. We're also excited to say we have even more in development to help credit unions connect with consumers through the campaign."
OYE is a three-year all digital marketing campaign to dispel credit union myths among consumers so that they will consider joining the movement.
The digital campaign, which is promoted on social media sites, credit union sites and other marketing channels, invites consumers to visit the yourmoneyfurther.com website that addresses credit union myths and educates consumers about other credit union benefits. The site also features a link that enables non-members to search for a credit union where they live.