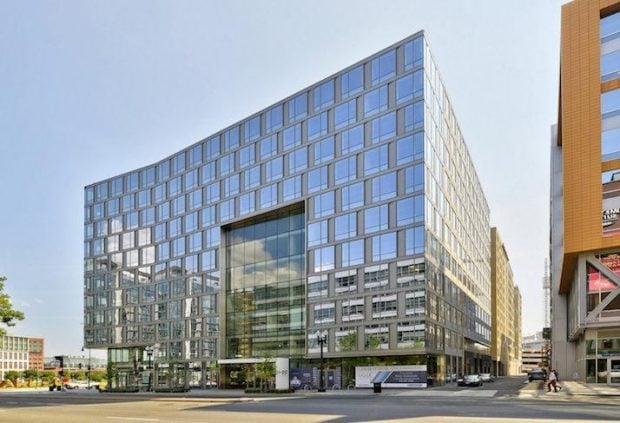 CUNA President/CEO Jim Nussle said the organization's Open Your Eyes to a Credit Union campaign is undergoing what he called a "strategic reset" to match the current consumer sentiments over the coronavirus crisis.
"The Open Your Eyes to a Credit Union campaign was developed during a very different social and economic environment. It embraced fun, bold, goofy content that absolutely fits during an economic growth period," Nussle said in a prepared statement Wednesday. "But times have quickly changed. A lot of us feel unstable, and many people have lost their jobs and are feeling anxious about the future. The fun creative content from the campaign, while still performing very well, simply doesn't resonate with our new reality."
The Open Your Eyes project is CUNA's three-year, all-digital marketing campaign to dispel credit union myths among consumers so that they will consider joining the movement.
Nussle said a team is working to re-frame the campaign, keeping the spirit of the content but shifting the tone to better engage with consumers.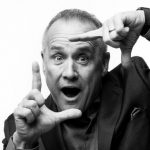 "Make no mistake, this campaign has been enormously successful, and it is more important now than ever," he said. "We will keep you updated throughout the reset process.''
After becoming the first state to launch CUNA's OYE campaign in January 2019, the Minnesota Credit Union Network (MnCUN) reported it has successfully "moved the needle" with nearly 200 million ad impressions from its digital and out-of-home marketing channels that included OYE promotions on billboards, commuter bus and train wraps, and events such as the 2019 Minnesota State Fair, which two million people attended last year. The campaign was also promoted in restaurant bathrooms with small indoor billboards.
According to a survey of 750 Minnesotans at the end of last year, consumers who said they are likely or very likely to join a credit union jumped from 40% in January 2019 to 51.7% in November 2019. Consumers' opinions that credit unions provide good online banking services moved up from 33% to nearly 40%, and consumers' opinions that credit union ATMs provide convenience increased by almost 10 percentage points from 16% to 25.6%, according to the trade group's survey.
What's more, OYE campaigns launched in 13 other states throughout 2019 attracted more than 700,000 consumers to the yourmoneyfurther.com site, which features information about the benefits of joining a credit union. Eighty-six percent of the visits to the site were from mobile devices and the majority of people visiting the page were between the ages of 25 and 44. Sixty-seven percent of that consumer traffic originated from Facebook, according to CUNA.
As of early March, the OYE campaign has been rolled out in 21 states.