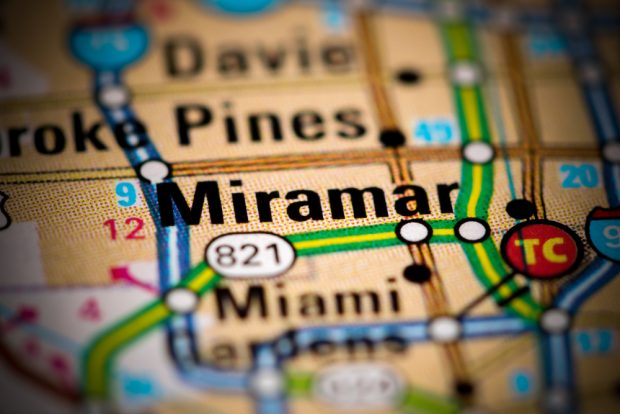 When Tropical Financial Credit Union President/CEO Richard Helber met with board members to brainstorm how they'd mark the organization's 85th anniversary during the COVID-19 pandemic, one question kept coming up: "What have we done to help our employees who are impacted?"
Though Helber said Tropical Financial had helped members by offering millions in no-interest loans, deferring payments and waiving fees, it seemed employees had drawn the short straw. So the credit union, headquartered in Miramar, Fla., hatched a plan.
"What if we took $85,000 and gave it to our employees to spend locally? That way, the employees get a benefit and the local people get a benefit," Helber said. "It's a pay-it-forward type of idea, where if we can help them out and they can help their local people, you start getting some rejuvenation going."
The credit union has about 170 employees, according to Helber, who said each will receive a $500 gift card this week.
Staff can spend the money on anything they'd like, but Helber said he asked them to consider local businesses hit hard by closures and reduced footfall during the pandemic. Tropical Financial also encouraged staff to post photos of themselves on social media as they spend the money in local communities.
"We're not going to monitor what they do," Helber said. "But we impressed upon them to take to heart social responsibility and encouraged them not to go onto Amazon and buy clothes made in China."
It's an effort that highlights the stark difference between how for-profit and not-for-profit organizations operate, the way Helber sees it, because Tropical Financial can prioritize rebuilding communities and helping employees and members over guarding profits.
"Our orientation is to see if we can help out people first, and then make sure we're financially stable second," Helber said. "Our orientation isn't about protecting my profits. It's about helping out the members, helping out the community. And so, while we have to be careful, I can put my members and my employees first. As long as I don't jeopardize the organization, I can help them."
Since the COVID-19 outbreak, Tropical Financial has also donated $25,000 to the American Red Cross and teamed with local businesses to serve meals to South Florida health care workers.