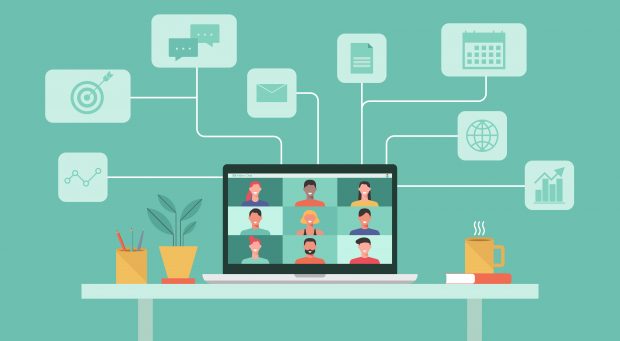 On Wednesday, NAFCU announced it will host a new virtual "State of the Industry" event later next month.
According to information from NAFCU, the event has been designed around the idea to help credit unions keep operations running during the COVID-19 pandemic and help credit union leaders plan for what's ahead.
According to a statement from NAFCU President/CEO Dan Berger, "This virtual event will bring credit union leaders together to explore innovative solutions and key industry insights to help them keep their institution running strong in a post-coronavirus world."
The free five-hour virtual event will take place on June 25 and include keynote speakers, economic updates, information about regulatory and compliance issues, and financial services offerings to consider for members as credit unions move forward.
NAFCU has the full agenda on its website.