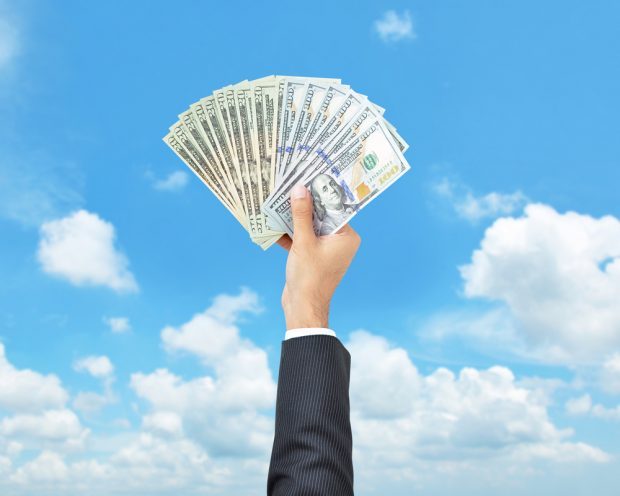 The $1.1 billion SAFE Federal Credit Union said last week it is paying a permanent $2 per hour wage increase for all of the nearly 340 people employed at the Sumter S.C.-based credit union.
Employees who were maxed out at their pay grade range received an equivalent stipend.
The hourly wage increase comes about a month after the credit union provided its annual merit pay increases.
"It was the right thing to do," SAFE FCU President/CEO Michael Baker said. "For our employees who bring their best to our members, this increase means a lot."
While the hourly wage hike should enable SAFE FCU to attract and retain talented employees, Baker noted the credit belongs to the board of directors and retiring President/CEO Darrell Merkel, who announced the hourly wage increase during an organization-wide staff meeting in early February.
"This is an investment," Merkel said. "We are investing in the people who help our members every day. Our employees and members deserve it and, from our perspective, that's just as important as our recent investments in technology and facilities. It's all about doing better."
Over the last few months, credit unions across the nation have been providing bonuses or hourly pay increases to frontline employees who are working under challenging circumstances in serving members during the coronavirus crisis.