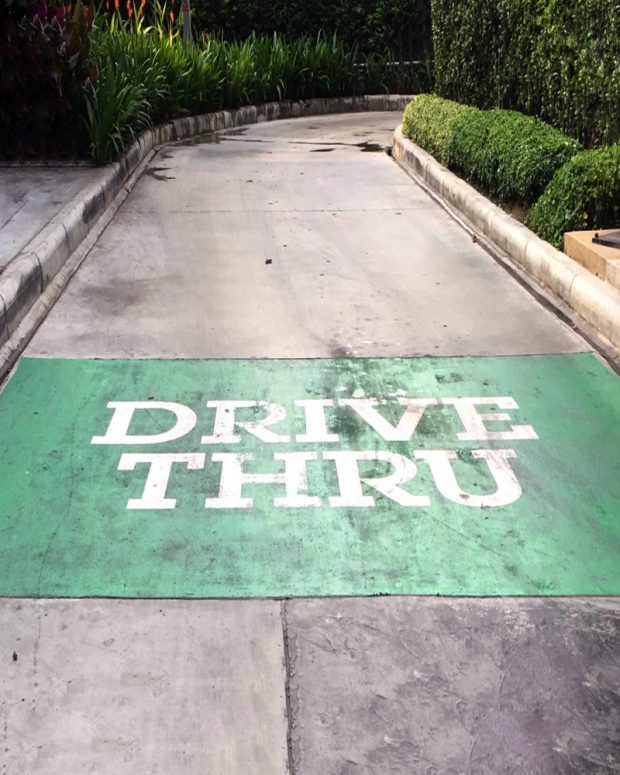 Credit unions are providing their employees with bonuses and hourly pay increases to reward those who are working hard under challenging circumstances in serving members during the coronavirus crisis.
For example, the $1.2 billion Hiway Federal Credit Union in St. Paul, Minn., is rewarding a 20% bonus for its member-facing associates, as well as associates who have been stepping in to work in a member-facing capacity. In addition, the $122 million Affinity Credit Union in Des Moines, Iowa, said all employees working in its branches will receive a $2.50 an hour increase in pay, retroactive to March 17.
"As an essential service, we remain fully operational and here to serve," Dave Boden, Hiway's president/CEO, said. "This is just a small way to say thank you to those, who are quite literally, on the front lines for our members. Many people are still working here in the offices – some in direct member contact roles, some on the phones – and we have others working at home to help members. We're all in this together to ensure everyone is getting the service and the help they need."
Approximately 75% of Hiway's 220 employees will receive the bonus pay.
In addition to the bonus pay, Hiway has taken a number of additional steps to ensure they are taking care of their associates' physical and mental health, including more vigorous building cleanings, enacting social distancing and scheduling flexibile/remote work options.
At Affinity, 16 of its 33 total employees will receive the $2.50/hour pay increase.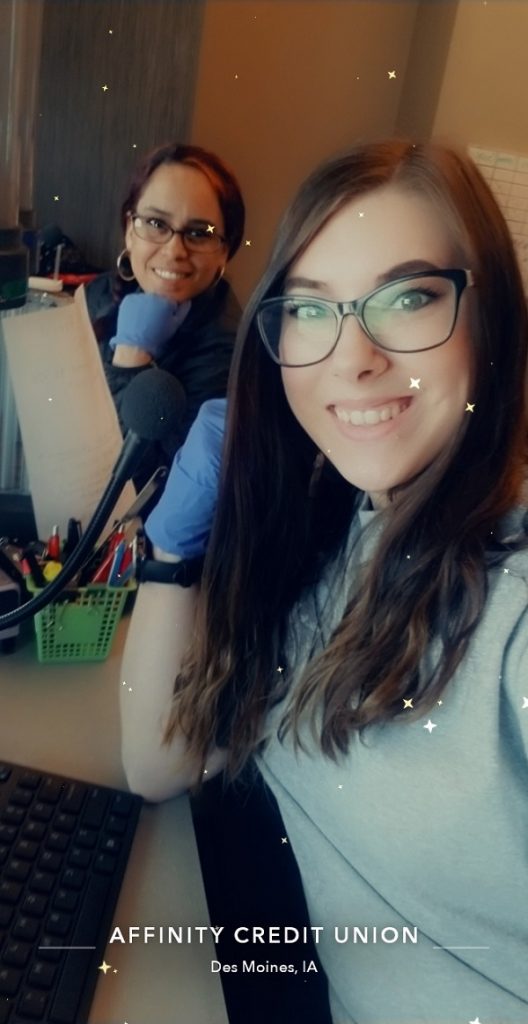 About four to six hourly employees perform essential teller duties on a day-to-day basis. These employees will continue to receive increased pay throughout the duration of Iowa's state of emergency status.
What's more, other Affinity's hourly employees, loan officers, contact center representatives, loan processors and delinquency/collections representatives, who have transitioned to a work-from-home status will also receive the pay bump for any time they spent working in a branch, retroactive to March 17.
"In addition to the constant stream of traffic that comes with moving to drive-up service only, employees continuing to work in branches also face the additional stress of dealing with balancing personal and family obligations, especially those with children, as schools and daycare facilities remain closed," Affinity President/CEO Jim Dean said. "It's a token of recognition and appreciation to the people whose work and dedication is essential during such unprecedented times."
To keep tellers safe, the credit union provides non-latex gloves and hand sanitizer.