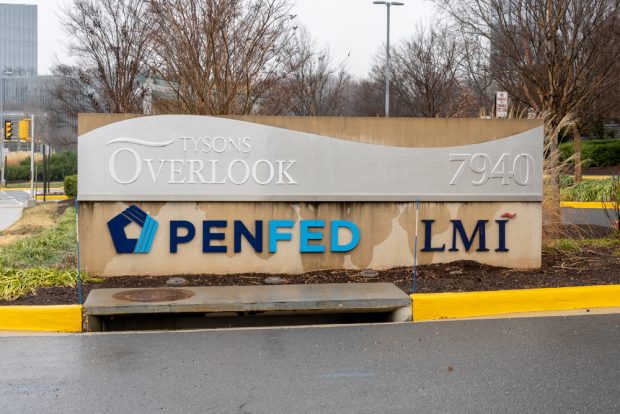 The $25.1 billion PenFed Credit Union said this week it is donating more than $2 million to local charities and veterans to celebrate the milestone of welcoming its two-millionth member.
Last year, the Tysons, Va.-based credit union was serving about 1.7 million members.
"This milestone is made possible by the 2,700 dedicated financial professionals at PenFed who serve our members every day," PenFed President/CEO James Schenck said. "PenFed is owned by two million Americans from all walks of life across the United States, and our mission is to empower the members of our community to achieve their financial well-being."
The $2 million will be donated to charities that support communities the credit union serves and to the PenFed Foundation that supports military families.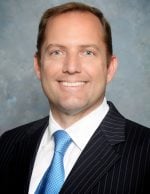 Some of the funds will go to EverFi Financial Literacy Education in Puerto Rico, the National Military Family Association, Canine Companions for Independence, Wreaths Across America and Habitat for Humanity. A portion of the funds will also support COVID-19 relief efforts.
The PenFed Foundation was the first national veterans service organization to launch a COVID-19 relief program for emergency financial assistance. The response to its program has been overwhelming with more 6,000 applications in just four days.
Since March 17, the Foundation has provided financial relief for more than 500 military families.
Moreover, Schenck who also serves as CEO for the PenFed Foundation, announced another effort to support veterans, service members and their families.
"This Memorial Day, as we honor those who have given so much, I am pleased to announce that PenFed Credit Union will match all donations to the PenFed Foundation up to $85,000, representing PenFed's 85 years of services to our membership. Each dollar will go directly to help our veterans, service members and their families," Schenck said. "For 85 years, PenFed Credit Union has been serving its members and our community through both good times and bad. Our company and its members understand the value of sacrifice and the resiliency of America. Now more than ever we are committed to helping those who need it during these unprecedented times."
To make a donation, please visit give.penfedfoundation.org.