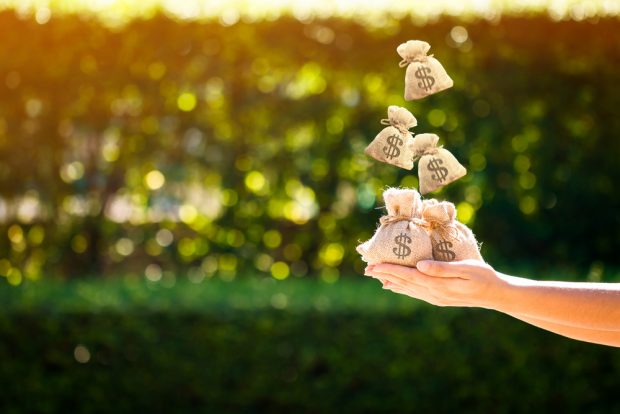 Member Business Financial Services, a CUSO with $1 billion in servicing assets, announced that it has helped partner credit unions fund 2,700 Paycheck Protection Program loans for a total of $147 million.
MBFS, of Trevose, Pa., helped member credit unions accept PPP loan applications as soon as the program became available from the Small Business Administration, and members gave it high marks for the assistance it provided their members amid the program's rocky introduction.
While many other small businesses were unable to get clear answers from their lenders about the PPP program, MBFS helped provide clarity and solutions to business members of American Heritage Credit Union in Philadelphia, according to its president/CEO, Bruce K. Foulke.
"The nimbleness of MBFS was able to help the business community when they needed it the most," Foulke said.
"Their leadership and proactive development of necessary infrastructure during the COVID crisis to support their partners with the overnight rollout of the SBA Payroll Protection Program was second to none," Brian J. Waugaman, president/CEO of Erie Federal Credit Union ($588 million, Erie, Pa.), added.
"With MBFS as our partner, we received overwhelmingly positive feedback from the business owners for the personal service, attention to detail and quick turnaround times," Joe Mirachi, president/CEO of Launch Federal Credit Union ($806 million, Merritt Island, Fla.).
"It's a privilege to assist credit unions as they provide the financing solutions their local small businesses need," MBFS CEO Mark Ritter said. "MBFS was able to work with many of our partners to navigate the complicated PPP lending process and get millions into the hands of 2,700 small business owners."
MBFS was formed in 2008 to assist credit unions with funding member business loans in their markets. Jointly owned by 13 credit unions, MBFS provides loan servicing, portfolio management services, loan underwriting, coordination of loan participation and preparation of loan documents. It serves 60 credit unions through a 100% remote workforce.