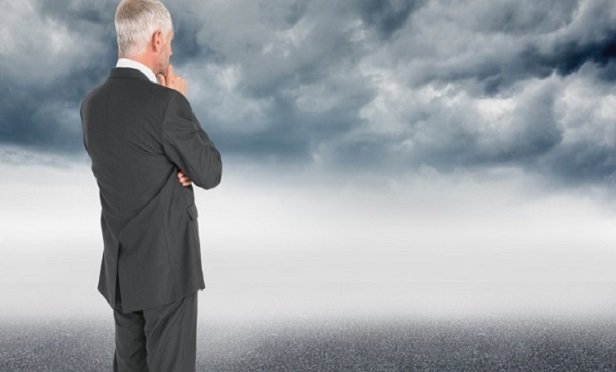 Many small businesses not considered "essential" are struggling with the effects stay-at-home directives stemming from the coronavirus pandemic are having on their operations and from lack of clarity on when those orders will be relaxed for them and their customers.
Veem, a global payment network for small-to-midsize businesses, polled 690 small-business owners at the end of April on several topics, including business strategy, staffing plans, supply chain disruptions, economic confidence and plans for the future.
The survey, released Wednesday, found that 80% of small businesses anticipated that COVID-19 would continue to affect their business over the next 12 to 16 months.
Nine in 10 respondents indicated that they were preparing for an economic slowdown, with more than half saying they were both decreasing operational costs and applying for loans.
Fifty-four percent of business owners reported a large or moderate disruption of their supply chain as a result of the coronavirus. Their two main actions to counter these effects were to invest in new technology and rapidly pivot their supply chain to make much-needed supplies.
"One inspiring theme that we see throughout the report — despite the anxiety and uncertainties of today's climate — is that small businesses are fighting back and showing resilience," Veem's chief executive, Marwan Forzley, said in a statement.
"Just one example of this, when addressing supply chain disruptions, 39% of respondents are making changes to offset impact."
Sixty-five percent of small-business owners in the survey said they either had submitted a Paycheck Protection Program loan application or planned to do so in the near future.
Respondents' main priority for PPP funds was employee paychecks. Other top priorities were paying bills and expenses, such as rent, and investing in new technology.
Seven in 10 respondents expressed some degree of uncertainty about the U.S. economy this year, while three in 10 were at least somewhat confident. Veem said this suggested that some industries were better positioned to thrive in the current environment.