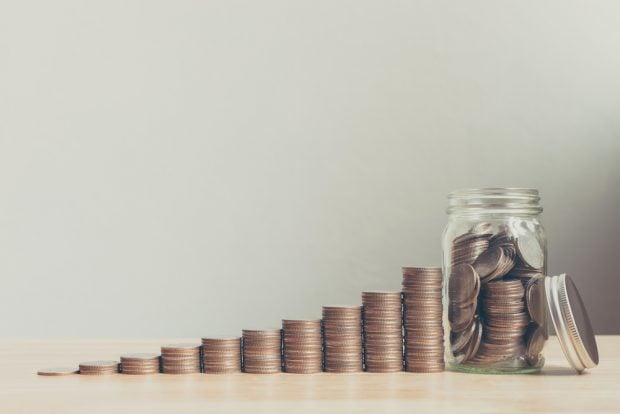 In the context of the COVID-19 pandemic, credit union members are aiming for liquidity as savings growth once again outgrew loan growth in March, according to CUNA's latest Monthly Credit Union Estimates.
The average loan-to-share ratio fell to 81.65% in March, versus February's 82.12% average. Savings balances grew 0.89% while loan growth grew 0.32% in March.
Liquidity has been on the rise since last summer, according to CUNA, and it is a trend that is expected to continue. "We expect savings growth to continue to grow faster than loan growth for the rest of the year," Samira Salem, CUNA senior policy analyst, said. "In fact, we expect April data to show a massive increase in deposits mostly due to stimulus checks and unemployment benefits."
Salem cautioned that the growth in savings "will further increase liquidity but will put downward pressure on earnings."
Share growth fell into the negative numbers or the first time since March 2015, at -2.43%, down from 5.37% in February. Salem said that "some members might have lost jobs as a result of the COVID-19 economic slowdown so their direct deposits might have dried up."
Salem also said she thinks liquidity played a part in the decrease of regular share drafts and money market account growth. "Members are searching for safe places to keep their liquid savings," she said. Regular share draft growth was down to 2.3% in March from 2.83% in February, and money market account growth dropped to 0.94% from 0.99% in February.
Unsecured personal loans saw the largest growth since 1994 (0.75%) while credit card loan growth (-1.36%) fell from February. "This is not surprising given that consumer demand and spending has plummeted as a result of COVID-19," Salem said.
Despite low interest rates, credit union auto loans fell in March by the biggest margin since April 2011, to -0.88%. Again, this is not surprising due to the current economic circumstances.
Low interest rates for mortgages has spurred growth, according to the March report. Fixed mortgages grew by 1.31%, up from February's 0.99%. CUNA said it expects the low interest rates to "stimulate continued growth of mortgages, particularly refinances," Salem said.
The report also showed that while credit union membership is still growing 0.12%, it is doing so at a considerably slower pace than a year ago (0.39% in March 2019). CUNA attributed this to the decrease in auto loan growth and the continued effects of COVID-19.