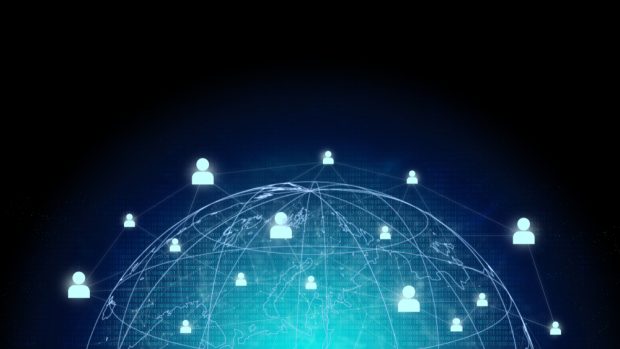 The Worldwide Foundation for Credit Unions is pushing for the digital transformation of credit unions around the world amid the coronavirus pandemic through a new fundraising campaign, the organization announced on Monday.
"We are launching 'Everyone Deserves Digital' because digital services are no longer a convenience — they're a health necessity," Mike Reuter, executive director of the Worldwide Foundation, said in a statement.
Reuter said that the foundation, the international development and charitable arm of the WOCCU, would like leaders at credit unions providing digital services to support credit unions that are still conducting in-person transactions amid the pandemic. The idea? To help foster greater safety for the staff employed at those credit unions and the communities that they serve.
"[I]n order to digitize we need peer support. We hope leaders at credit unions that offer digital services — and understand the level of safety they provide — will consider investing in our ability to supply more financial cooperatives with the tools necessary to make digital services available to those who need it most," Reuter said.
Money raised through the 'Everyone Deserves Digital' campaign will go to the Worldwide Foundation's Priority Fund, which supports WOCCU's project development work, the foundation said.
More information about the campaign is available here.