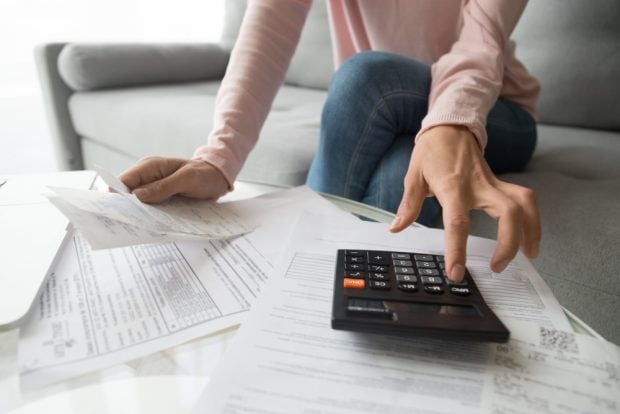 To help financial institutions during this coronavirus crisis, fintechs stepped up to accelerate SBA loan applications under the Paycheck Protection Program and provide help with contactless person-to-person mobile payments.
The Austin, Texas-based banking software company Temenos announced its Temenos Infinity digital omnichannel product was able to deliver a specific PPP digital loan application solution with integrated processing workflows in four days.
This enabled small businesses to apply for funding digitally, without human assistance, and ensures the completion of mandatory fields by providing built-in quality controls. This helps prevent the need to rework the loan application, which delays the loan processing. The digital portal also allows for streamlining of the application for funds for the financial institution by routing it to the SBA E-Tran system for approvals.
With Journey Manager, part of Temenos Infinity, the company indicated it can deliver flexible and agile digital workflows to quicken customer journeys through loan applications to account opening and know-your-customer due diligence. Additionally, it provides the Temenos Infinity product with additional functionality for SMEs by automating decisioning options through its Explainable AI platform, while enabling credit unions and banks to explain in plain language to customers and regulators artificial intelligence-based decisions.
Alexa Guenoun, president, Americas and global head of partners for Temenos, said, "We are proud to support financial institutions to in turn assist small businesses to apply for rescue loans and speed up economic relief during this time of disruption."
The New York City-based Lightico, which provides advanced digital customer interactions, announced free, 72-hour deployment of its platform for credit unions and banks in need of fast and digital PPP servicing as well as other customer-facing processes. The offering provides a turnkey solution that enables lenders to deploy and execute the loans.
"Tens of thousands of businesses' are desperately waiting for the deployment of PPP loans to maintain operation. But bureaucratic hurdles, paper-heavy systems and antiquated processes at banks and credit unions are slowing down the completion of the loan." Zviki Ben Ishay, CEO of Lightico, said. He added Lightico's technology enables credit unions and banks to speed up the process dramatically to deploy thousands of loans quickly and in compliance.
In addition, Lightico pointed out its solution enables businesses to streamline customer-facing interactions that typically required printing, faxing, scanning, signing and even physical visits into fully digital journeys that are faster, error-free and more secure. With Lightico, financial institutions can instantly collect customer documents, e-signatures, e-forms, payments and verify ID, even while they have customers on their cellular phone.
To enable community financial institutions to provide contactless person-to-person mobile payments to their customers during the COVID-19 pandemic, the Paducah, Ky.-based Computer Services, Inc., a provider of integrated fintech and regtech solutions, is waiving implementation and monthly service fees for its core and digital banking customers on the company's SPIN P2P app.
SPIN enables financial institutions to provide their customers with direct P2P payment functionality through CSI's mobile and online banking applications. Beginning April 15, CSI waived the implementation fee organizations not currently using the platform and is waiving all monthly service and transaction fees through June 30, 2020, for both new and existing SPIN customer financial institutions.
"Now, more than ever, it is vital that we all have the necessary tools to manage our daily financial needs from home," David Culbertson, CSI's president and COO, said. As a component of CSI's digital banking platform, SPIN's P2P payments technology enables users to send real-time payments to any domestic Visa or Mastercard debit cardholder.