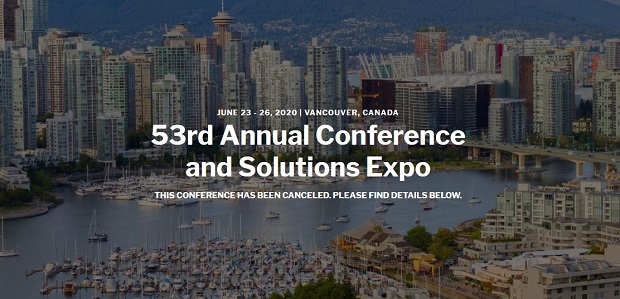 On Tuesday, NAFCU officials announced the cancellation of the organization's 53rd Annual Confrence and Solutoins Expo that was set for June 23-26 in Vancouver, Canada.
According to a statement from NAFCU, executives continue to "meet daily to discuss the pandemic and are taking steps to ensure credit unions remain safe, operational and informed of developments."
NAFCU officials stated that attendees have been notified of the cancellation and received "information on how to transfer conference registrations or obtain a refund, and how to proceed with canceling hotel and flight reservations."
According to Monday's statement, the Annual Business Meeting will still take place in a virtual format from NAFCU's headquarters in Arlington, Va., in June.
Last month, NAFCU canceled its Spring Regulatory Compliance School, Board of Directors and Supervisory Committee Conference, and CEOs and Senior Executives Conference due to the coronavirus pandemic.
The organization said, as of now, all other 2020 conferences are still on.