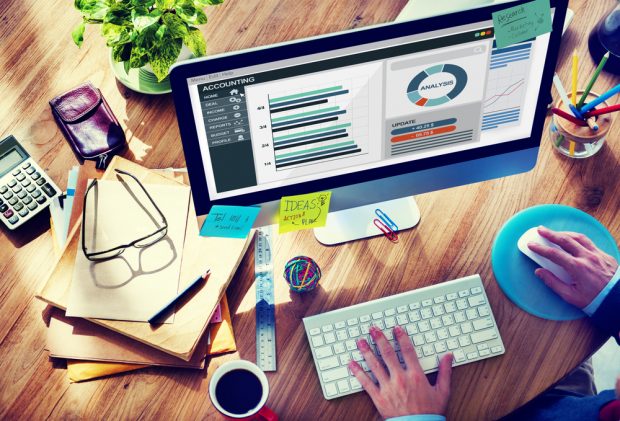 Credit unions are offering free personalized financial counseling and other digital tools to help those who have come under financial stress because of the coronavirus crisis.
The $1 billion United States Senate Federal Credit Union in Alexandria, Va., has partnered with GreenPath Financial Wellness to provide free phone-based financial counseling.
"Our hearts go out to everyone who has been impacted by this crisis. We know that many of our families and neighbors are concerned about their financial welfare," USSFCU President/CEO Timothy L. Anderson said. "If COVID-19 measures are affecting your income, you're not alone. Together with GreenPath, we have put programs in place to provide needed assistance and help ease financial stress during this extraordinary time."
GreenPath's counselors will assess an individual's entire financial picture and identify options that may help relieve stress in managing their money during and beyond the COVID-19 crisis.
"By partnering with USSFCU, GreenPath's team of HUD Certified Housing Counselors and NFCC certified credit counselors is here to help you prepare for and navigate the financial effects of COVID-19," Kristen Holt, president/CEO of GreenPath Financial Wellness, a national non-profit organization based in Farmington Hills, Mich., said.
Pennsylvania's largest credit union, the $4.6 billion PSECU in Harrisburg, recently introduced a new mobile-first financial education platform that provides consumers with financial tips, tools and resources.
PSECU's new Online Learning Center is available, free of charge, through the credit union's relationship with EVERFI, a financial wellness technology solutions provider based in Washington, D.C.
Now a part of PSECU's existing WalletWorks education program, the Online Learning Center offers an interactive financial education platform to provide consumers with the tools and personalized knowledge necessary to make informed financial decisions.
Through PSECU's Online Learning Center, users are guided through interactive exercises that allow them to practice making financial decisions most relevant to them in a fail-safe environment.