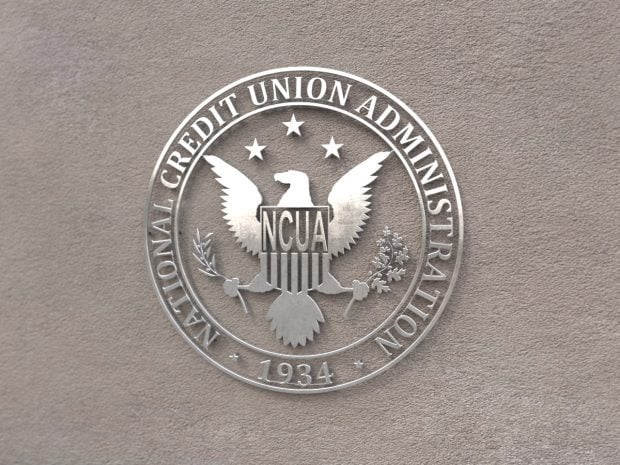 The NCUA board on Monday approved an interim final rule that the agency said will ease the way for credit unions to obtain needed liquidity through the its Central Liquidity Facility, as institutions deal with the impact of the coronavirus crisis.
"The rule makes it easier for credit unions to join the facility as a regular member or through a corporate credit union as part of an agent relationship, and access emergency liquidity should the need arise," the agency said in announcing the interim final rule.
"By significantly increasing access to external funding, the facility can better fulfill its central purpose to improve general financial stability by meeting the liquidity needs of credit unions," agency officials continued.
"Liquidity, like capital, is a pillar of strength upon which the safety and soundness of the credit union system rest," NCUA Chairman Rodney Hood said. "While we hope for the best outcome, we must prepare for the possibility that the Central Liquidity Facility will be a vital resource to help credit unions respond to the consequences of the COVID-19 pandemic."
The rule supplements legislative changes by Congress, while attempting to provide credit unions with more flexibility and access to needed relief, agency officials said.
The rule:
Eliminates the six-month waiting period for members to obtain a loan.
Makes temporary adjustments for the waiting period for a credit union to end its membership.
Allows agent members to borrow for their own liquidity on a temporary basis.
The rule goes into effect when it is published in the Federal Register and expires at the end of the year.
NAFCU President/CEO B. Dan Berger praised the agency action.
"Credit unions are committed to helping their members overcome financial challenges, particularly as the coronavirus pandemic grabs hold of our economy," he said. "To this end, strong liquidity is vital to ensuring loans to struggling families and small businesses continue to flow within the credit union system."