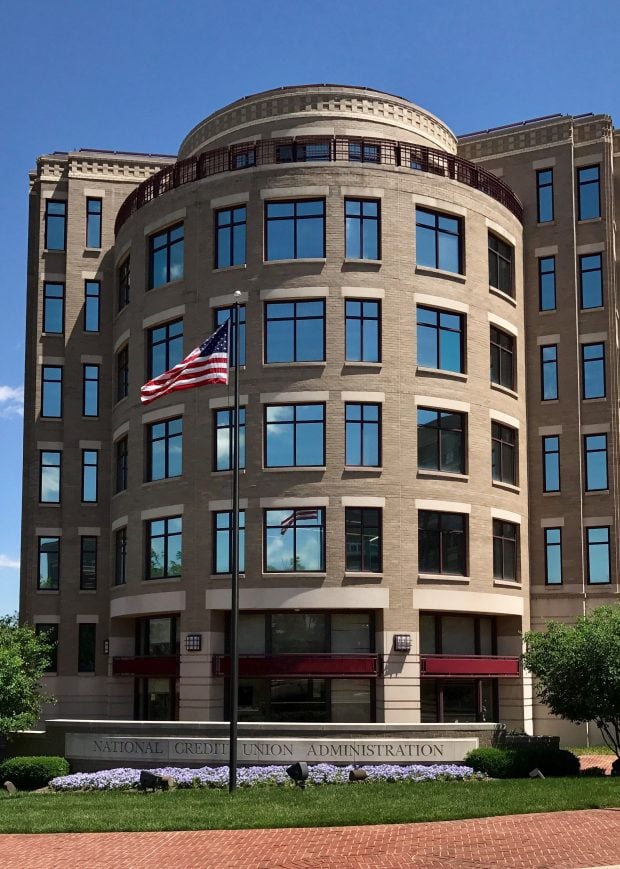 The NCUA will increase its assistance to eligible low-income credit unions to offset the impact of the coronavirus crisis by an additional $575,000, the agency announced Monday.
The announcement means that the agency will be providing those credit unions with a total of $1.375 million in grants to help them face the challenges of helping members through the crisis.
"The NCUA recognizes that federally insured credit unions will face unpredictable challenges and costs as a result of the COVID-19 pandemic," NCUA Chairman Rodney Hood said. "The increase in available grant funding will help more low-income credit unions to continue offering quality and affordable financial services to their members and communities."
Eligible credit unions will have until May 22 to apply for the assistance, which has a maximum award of $10,000. Agency officials said the grants will be made on a first-come, first-serve basis, but priorities will be given to minority credit unions and those with less than $100 million in assets.
The grants may be used for such purposes as:
Offering rental, mortgage and utility payment assistance to members;
Providing loan payment relief to members;
Developing a new product for affected members; and
Covering the costs associated with moving credit union operations to remote locations.
The funding is intended to supplant the traditional Community Development Revolving Loan grant categories, agency officials said. They added that funding for the minority depository institutions mentoring program will be made available later this year.