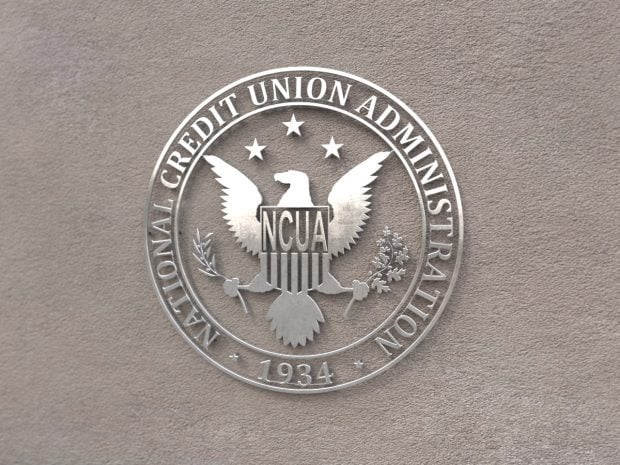 As the NCUA board prepares to hold its first meeting since the coronavirus crisis deepened, Senate Banking Committee Chairman Mike Crapo (R-Id.) has asked regulators what they need to weather the pandemic.
"Banks and credit unions are best positioned to provide needed credit to help local businesses and consumers if prudential regulators take additional, decisive action to support and stabilize economic activity," Crapo told regulators in a letter this week.
He told the regulators that in order to boost economic activity, they must find ways to strengthen the Payroll Protection Program, right-size regulations and promote lending.
He also asked them to make recommendations about what statutory changes might be needed to stabilize markets and expand lending.
And he urged the regulators to issue an interim final rule so that the regulatory treatment of the small business loans in the Payroll Protection Act does not unintentionally impede progress.
The NCUA board is scheduled to meet on April 16. At that meeting, the board is scheduled to consider a temporary final rule on regulatory relief in response to the pandemic.
The board also is scheduled to consider an interim final rule on real estate appraisal relief. Details of that rule will not be available until the board meeting.
The board also is scheduled to consider a final rule on appraisal thresholds. Details of that rule also will not be available until the meeting.
However, the board issued a proposed rule in November that would increase the threshold for residential mortgages from $250,000 to $400,000. At the time the proposal was issued, the board said it would establish parity with banking regulators.
However, House Financial Services Chairwoman Maxine Waters (D-Calif.) expressed concern that such an increase in the appraisal threshold would place homebuyers at risk.