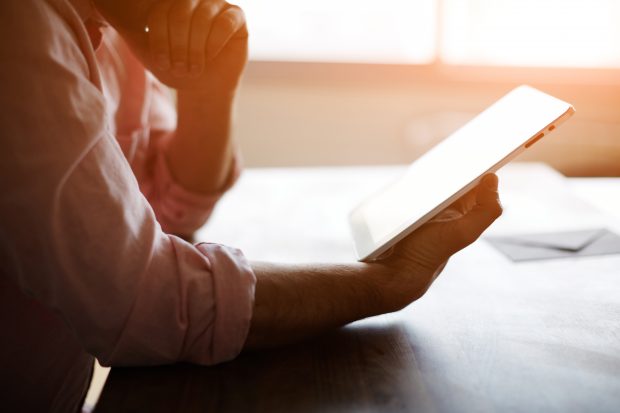 The transformation of credit union branches has been a hot topic of discussion for a long time. Now because of the coronavirus outbreak, it became a necessity for organizations and members.
For the $490 million, Mountain Home, Idaho-based Pioneer Federal Credit Union, its branch transformation began about a half-dozen years ago with the introduction of the NCR Interactive Teller Machines, and in June 2017, the deployment of the POP/io video banking system for its myPioneer Personal Assistant. This allowed the credit union to stay personally connected and transactional with members despite branch lobbies closed to the public during Idaho's stay-at-home order.
"myPioneer Personal Assistant (Pop/io) and our Personal Teller Machines (Pioneer's name for the ITMs) have both had a positive impact for our team members and membership in the concerns over COVID-19," Tracey Miller, SVP/vice president of operations for Pioneer, said. "Both offer options for our members trying to avoid crowds or going out in public. We have seen a steady uptick in serving our members through these remote channels and hope to continue to see that grow."
Sandy, Utah-based POP/io Founder/CEO Gene Pranger said, "Banks and credit unions across the country are tasked with providing branch services without jeopardizing the safety of their staff or customers. POP/io is uniquely positioned to address this challenge and eager to help with our proprietary mobile and web video platform."
While Pioneer does select services in lobbies for members by appointment only, its personal teller machines and myPPA, two completely different platforms, are their primary connections with members during this outbreak.
Members can perform check and cash deposits, and cash withdrawals using the PTMs, which resemble traditional ATMs except touch screens connect members to a live video teller. The mobile-based myPPA can help members with anything they would need from an MSR in the branch, such as assistance with maintaining and opening accounts, checking balances, loan applications, wire transfers, account fraud and member emergency assistance.
Read more about Pioneer Federal Credit Union's video banking transformation in the April 22 issue of CU Times.