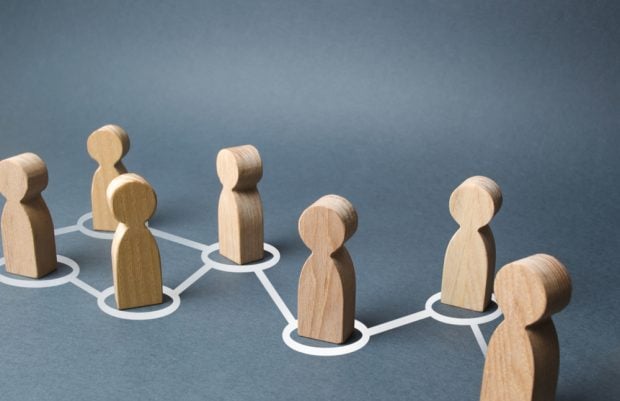 One of the top rules for managing a credit union during a crisis is to first take care of your employees and your members.
Credit unions in Wisconsin and California are doing that in some significant ways.
The $857 million Marine Credit Union in La Crosse, Wis., said it is earmarking millions to support employee, member and community initiatives during the coronavirus crisis, including a commitment to provide full pay and benefits for its 464 employees regardless of their ability to work normal hours during the crisis. What's more, the $1.6 billion Credit Union of Southern California in Anaheim is giving every full-time and part-time employee $1,000 regardless of their length of service to help them manage a financial hardship that may come their way during the COVID-19 lock down.
Both credit unions are also providing their members with various relief and emergency loans.
Marine earmarked $5 million to provide emergency relief loans for members and employees, and CU SoCal is offering emergency loans of up to $10,000 per member household that will also provide deferred payments of 90 days.
Marine is also allocating $50,000 a month that will be distributed to member-serving teams at branches and offices to support local businesses and non-profit organizations affected by COVID-19.
"We are committed to showing compassion to our employees, members and communities during this uncertain time," Marine President/CEO Shawn Hanson said. "Our mission is to advance the lives of people from a place of financial need to a life of ownership and giving back to our communities. Our mission compels us to respond to the crisis with courage. We want to help people remain on their feet and have money to spend in our communities."
CU SoCal, which employs a total of 350 employees, is also providing its staff with 80 hours of paid sick leave and an additional 80 hours of personal time off after employees exhaust their paid sick leave.
"This is an unprecedented time that demands extraordinary action," CU SoCal President/CEO Dave Gunderson said. "Disruptions from the coronavirus are causing financial strain for our employees and their families. We wanted to provide help early and to help ease some of these burdens."
Employees from both credit unions are making compassion calls to elderly members for wellness checks and to help them obtain groceries and household essentials.
"At a time of fear and uncertainty, we want our members to know that their concerns are our concerns, and we are here to support them and their families," CU SoCal Chief Communications and Experience Officer Michelle Hunter said.