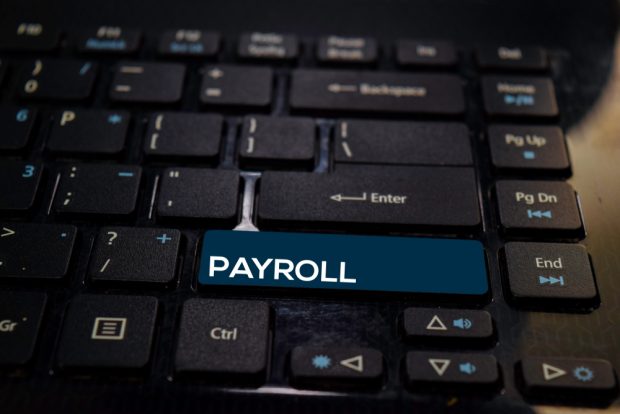 Credit unions are not eligible for loans under the Small Business Administration's Paycheck Protection Program, NCUA Chairman Rodney Hood said Tuesday in a letter to credit unions.
Hood said under SBA rules, "financial businesses primarily engaged in the business of lending" are not eligible for the program.
Credit union trade groups had expressed hope that there would be sufficient flexibility in the program to make them eligible to receive, as well as disperse loans.
President Trump discussed his desire to quickly pump an additional $250 million in a video conference with bankers Tuesday. That meeting did not include credit unions — the second time recently that credit union officials were not included in a banker meeting with Trump.
Democratic congressional leaders said Wednesday they want $125 million of that money to be provided by community-based financial institutions, which, in turn would make loans to small businesses.
They also want $100 billion for hospitals and other health facilities, $150 billion for state and local governments and a 15% boost for food stamp spending.
In the letter, Hood assured credit unions that loans made under the program will not be counted toward a credit union's Member Business Loan Cap since the loans are 100% guaranteed by the federal government.
"This was never in doubt, but we appreciate the NCUA's statement," Ryan Donovan, CUNA's chief advocacy officer, said.
Hood also said lenders will be held harmless for any borrower's failure to comply with program criteria.
Credit union trade groups had sought assurance from the federal government that they would not be liable for the loans in case a borrower falsified loan documents.
"That's definitely positive," Carrie Hunt, NAFCU's SVP of government relations and general counsel, said.
She said credit unions and federal officials want small businesses to obtain loans as quickly as possible.
"Everyone wants to do this in a very expedient way," she said. "People need this money now."
Asked about the absence of credit unions in Trump's meeting with bankers, Hunt said, "I certainly don't think that credit unions are being forgotten."
She added, "But do we think the administration needs to hear from credit unions directly? Absolutely."
Donovan said CUNA is in constant contact with the administration.
"CUNA has contact with the administration multiple times each day and we're busy trying to help credit unions implement PPP and serve their members," he said. "We appreciate the administration's support for additional PPP funding."