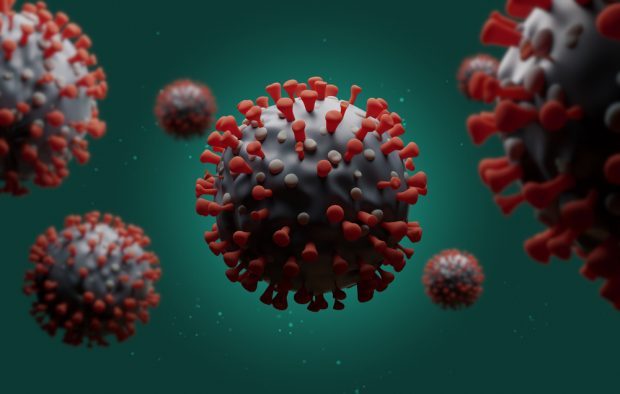 One of New York's largest credit unions said two employees tested positive for COVID-19, prompting the temporary closure of two branches and the self-quarantine of employees who work at those locations.
The $5.3 billion Hudson Valley Credit Union in Poughkeepsie, N.Y., said it is reaching out to members who may have conducted any transaction at the Pleasant Valley and Carmel branches. The credit union is recommending to those members that they seek medical advice from their doctor to determine whether they should self-quarantine.
On March 25, a Carmel branch employee reported COVID-19 symptoms and self-quarantined. The next day, a Pleasant Valley branch employee was not experiencing any coronavirus symptoms but self-quarantined as a precautionary measure, HVCU said in a prepared statement.
On March 30, the Carmel branch employee tested positive for COVID-19, and on April 4, the Pleasant Valley branch employee also tested positive.
Subsequently, HVCU closed the branches. As a precautionary measure, the other branch employees were told to self-quarantine and seek medical advice from their doctor.
The branches are undergoing an "extremely deep clean" with disinfecting agents approved by the New York Department of Health.
HVCU also said it is giving the other 19 branches a "stronger than usual daily clean." However, the credit union continues to be available to members for limited lobby services at five branches by appointment only.
The credit union's employees have been and continue to be required to practice social distancing for all transactions, including when they are working with each other. Tellers also are required to wear gloves when handling cash and use hand sanitizer and other disinfecting products when needed.
The Carmel branch is expected to reopen on April 14, and the Pleasant Valley branch is scheduled to reopen on April 20.