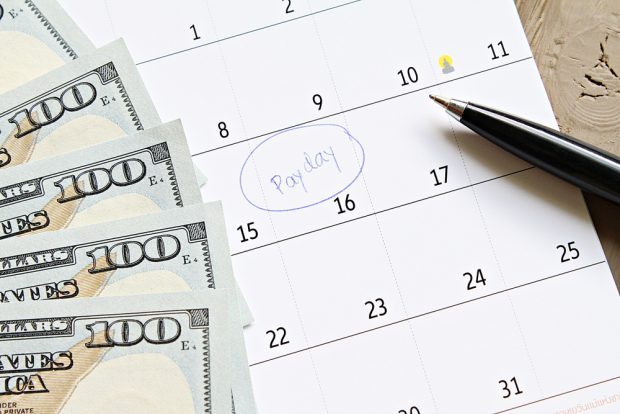 Credit unions can choose to fund special federal loans that will help businesses cover payroll and other expenses during the coronavirus pandemic.
Mike Smith, a consultant with CU Business Group of Portland, Ore., said credit unions should consider signing up to fund these Paycheck Protection Program loans administered by the Small Business Administration, which will begin accepting applications April 3.
"Lenders that are approved SBA lenders currently can start right away, including credit unions. Others will need to be approved to make these loans, but the process is not that arduous," Smith said.
"I assume that many credit unions will opt-in to the program, but many credit unions and also banks that are not SBA approved may choose to refer borrowers to other financial institutions that are more familiar with SBA lending," he said.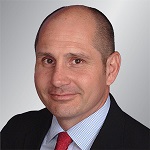 Only 1,878 of the 5,349 federally-insured credit unions held commercial loans as of Dec. 31, 2019. Of those, only 419 held SBA loans. The movement-wide SBA portfolio was 7,413 loans worth $2.3 billion, an average of $316,881 per loan.
The Payroll Protection loans are not the only help credit unions can offer, but provide the largest potential source of relief.
Businesses can apply for loans for up to 2.5 times their average monthly payroll up to $10 million. The amounts spent within eight weeks of origination on payroll, rent, utilities and interest payments on loans will be forgiven.
The amount of loan forgiveness is reduced if there is a reduction in the number of employees or a reduction of greater than 25% in wages paid to employees. The remainder will be converted into a government-backed loan with an interest rate of about 4% with terms up to 10 years.
A guide posted by the U.S. Chamber of Commerce says the Coronavirus Aid, Relief, and Economic Security (CARES) Act allocated $350 billion to help small businesses. It says the Trump administration will soon release more details including the list of lenders offering loans under the program.
According to the U.S. Chamber of Commerce, eligible businesses include:
Small businesses with fewer than 500 employees or those otherwise meeting the SBA's size standard
A 501(c)(3) with fewer than 500 employees
An individual who is a sole proprietor, independent contractor or self-employed regularly in a trade or business.
Credit unions held $83.8 billion in commercial loans at the end of 2019, accounting for 7.5% of loans. Business shares were $41.8 billion, up 17.2% from the end of 2018 and representing 3.2% of deposits.
Smith, based in Houston, said credit unions should already be contacting business members that are most likely to be hurt by stay-at-home orders or other effects of the pandemic. They should be offering loan deferments and/or interest-only payment plans.
In a CU Business Group webinar March 27, Smith and other consultants said the most common relief credit unions were offering were loan modifications with three months of payment deferments followed by three months of interest-only payments. The consultants also recommended waiving fees wherever possible.
Those measures can provide limited immediate relief to business members, but the SBA loans can provide substantially more relief in coming weeks, Smith said.
The SBA can also help businesses through Economic Injury Disaster Loans, a program created in the past to help businesses damaged by hurricanes, earthquakes and other natural disasters. Those loans are capped at $2 million, but can provide up to $10,000 in advance within days. Businesses must apply directly to the SBA for disaster loans.
Credit unions can also offer owners personal loans, or relief for existing car loans and home loans. They should also advise owners to check for state and local relief programs.
"Business owners have to look at all avenues right now and prepare for how to return to normal," Smith said.