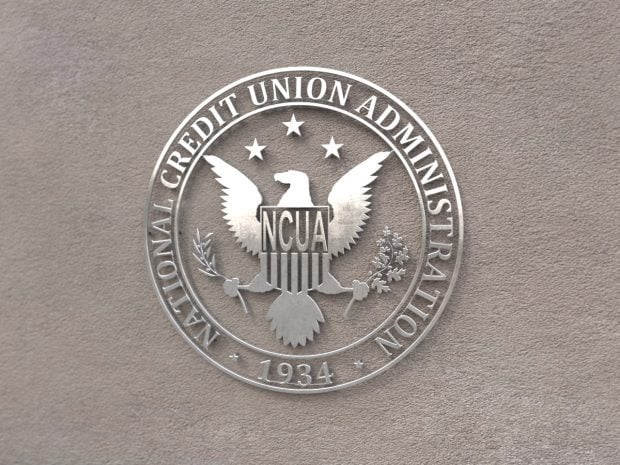 The NCUA will conduct examinations offsite until further notice and will not require credit unions to provide information for those exams unless it is approved by the agency's executive director, NCUA Chairman Rodney Hood said Monday.
In a letter to credit unions, Hood said financial institutions must be permitted to assist members and staff during the coronavirus crisis and should not be distracted by requests for information by the agency.
"Our top priority is the safety of agency staff, credit union employees and members," Hood said in the letter. "During this time, the NCUA will limit the burden imposed on credit unions so that they can focus on providing uninterrupted service to their members."
In outlining the steps the agency is taking, Hood wrote that "credit unions are not required to provide documentation or make staff available for discussions with examiners at this time, unless approved by the Office of Executive Director."
He said field staff will concentrate on credit unions that are experiencing significant financial or operational problems. It includes credit unions that have asked for assistance and those that the agency determines need assistance.
Examiners will contact every credit union periodically, starting Monday, Hood said. Those discussions will help guide the agency's monitoring effort, he added.
Hood said while the agency may be conducting examinations offsite, the NCUA generally will not issue examination reports to credit unions until further notice.
Credit union trade groups had asked for a suspension of routine exams.
In a letter to Hood, CUNA President/CEO Jim Nussle asked that all routine onsite exams be suspended for at least 120 days.
He also called for the agency to suspend the requirement for Call Reports to be submitted.
In his letter, NAFCU President/CEO B. Dan Berger asked the agency to suspend all examination activity to the fall.