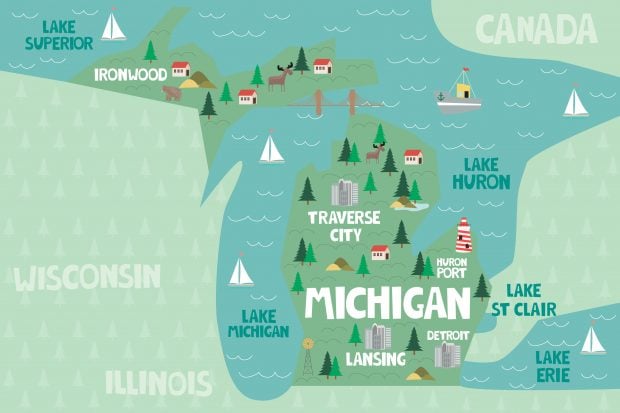 The Michigan Credit Union League partnered with best-selling author, journalist and broadcaster Mitch Albom to produce a series of ads on how credit unions are standing by their members to help them get through financial hardships brought on by the coronavirus crisis.
In 1985, Albom moved to Detroit, where he became a nationally-acclaimed sports journalist at the Detroit Free Press, becoming one of the best-known media figures in the city's history. He currently hosts a daily talk show on WJR radio and regularly appears on national television sports programs.
The series of radio and video ads, which feature Albom's voice-overs, reinforce credit unions' not-for-profit, people-first service mantra by noting the availability of special financial hardship programs, in addition to reassuring members that their money is safe, secure and federally insured, MCUL said in a prepared statement.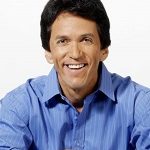 The ads drive viewers and listeners to CULinkMichigan.com to encourage members to contact their credit union for support or to join a credit union if they are not yet members.
The Michigan league began running the ads on cable television, radio and digital media on March 25, and they are expected to run through the end of the second quarter.
The ads have been posted on YouTube.
In the aggregate, Michigan credit unions have as much as $150 million available for emergency hardship loans, although terms and conditions vary widely from credit union to credit union as each adapt to the unique needs of their members from region to region, according to MCUL's prepared statement.
Like many credit unions around the nation, Michigan cooperatives are offering their 5.5 million members low-interest loans, 90-day loan-payment deferments, refinancing options on mortgages, waived fees for early CD withdrawals, overdrafts, phone payments, skip-a-pay programs on auto and home loans and credit cards, mortgage and home equity payment relief, emergency hardship loans, increased credit limits and extended due dates on collections.