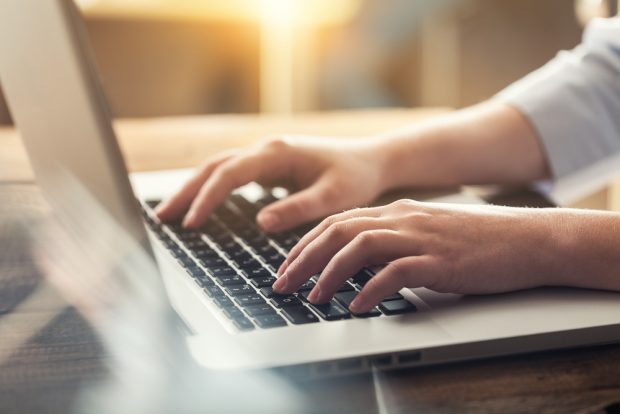 Cybersecurity at many credit unions has become an essential competency infused within the basic financial technology infrastructure that's often integrated into or working alongside the financial institution's core system.
To effectively respond to cyber-dangers, including those posed by the coronavirus outbreaks, credit unions should respond to the challenge to prioritize a more proactive security methodology by implementing procedures such as early breach or threat detection.
Allen Eaves, director of information security and compliance services at the Monett, Mo.-based fintech provider Jack Henry & Associates, said, "We've come up with quite a few insights that certainly are very relevant to credit unions and the challenge they are facing today."
Gladiator, a team within ProfitStars, a division of Jack Henry & Associates, helps credit unions strengthen their defenses with managed services they use to set up a security blanket around the organization.
The $1.8 billion, Midland, Mich.-based Dow Chemical Employees' Credit Union, looked to Jack Henry to help the credit union focus more strongly on cyber and information security strategies starting with a move from an on-premises core system to EASE, the outsourced delivery model of the Episys core processing platform from Symitar, a JHA division.
DCECU's first priority during its virus response was the health and safety of employees and members. The credit union's next priorities were business continuity, as well as managing member and community outreach, according to its incident response plan.
Mark Gandy, director of security at DCECU, noted the biggest area of deployment during its social-distancing response was giving people the capability to work from home quickly and securely. "We've gone from about a dozen laptops [out of about 150 employees total] to about 135 laptops deployed. We did that in about a week."
Gandy said Novacoast, which staffs their security operations center 24/7, the cybersecurity awareness training firm NINJIO and IRONSCALES, which provides bad email detection including a COVID-19 phishing campaign test, helped train and protect employees who do not normally work from home to recognize coronavirus-inspired attacks.
In a statement, Jack Henry also responded to the coronavirus outbreak and threats.
"COVID-19 and the pandemic emergency declared in the United States continues to cause a lot of concerns and issues for all. Gladiator, working with our partners, have identified several new threats leveraging the panic caused by COVID-19, also known as coronavirus. Due to this situation and increased time of risk, Gladiator would like to remind all customers to please exercise additional caution regarding email content and attachments, including clicking links in emails of any nature regarding the pandemic emergency."
Read more about Dow Chemical Employees' Credit Union's cybersecurity and Jack Henry' role in it in the April 8 issue of CU Times.