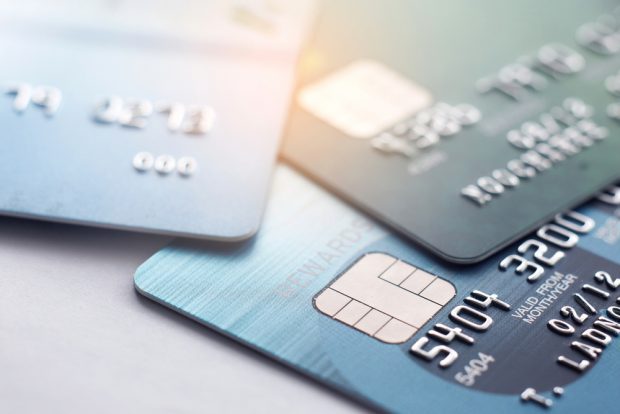 CO-OP Financial Services has launched a series of cardholder programs for credit unions that want to help financially stressed members.
The Rancho Cucamonga, Calif.-based company said earlier this week that the programs ease payment schedules for cardholders. Credit unions that enroll in the programs by April 10 can implement them in time for the May statement cycle.
The programs include Skip Payment, which allows cardholders to skip making the minimum payment on their credit card accounts. The Interest and Fee Relief program suspends new interest and fees, and the Fee Relief program suspends late fees, as well as fees for cash advances and returned checks.
"As a partner to our clients, CO-OP is taking swift and meaningful action to help them support their members in this unprecedented time," CO-OP President/CEO Todd Clark said. "As payments is one of the primary ways members are engaging with their finances right now, this is one way we could provide relief. We are here to lift the cooperative spirit of the credit union movement by supporting our clients and their members."
CO-OP said its Springboard app lets credit unions allow members to defer card payments, temporarily increase credit lines, stop interest accruals, update the minimum payment due, temporarily stop the delivery of statements, track affected accounts more easily and update cardholder credit bureau reporting.
"We're in this together with our clients," Clark said. "We are working on additional solutions across our product sets and client base, and we will be communicating those initiatives promptly. CO-OP maintains a highly dispersed workforce, in which working remotely is business as usual – so we are moving full speed ahead to help our clients in these very unique circumstances."
CO-OP's programs are among the latest in a series of programs the credit union industry has been rolling out to ease financial stress on members.
For example, the Oak Ridge, Tenn.-based ORNL Federal Credit Union recently created a Pandemic State of Emergency Assistance Loan Program, allowing affected members to apply for an unsecured loan at 0% interest for the first six months and 3% fixed interest for the remainder of the term. ORNL has $2.3 billion in assets and about 174,000 members.
The Richland, Wash.-based Gesa Credit Union also began offering zero-interest-rate personal loans, as well as a Skip-A-Payment program that allows most members to skip a loan payment for up to 90 days, and skip a credit card payment for up to 30 days to free up cash to cover unexpected challenges. Gesa has $3.7 in assets and about 253,000 members.