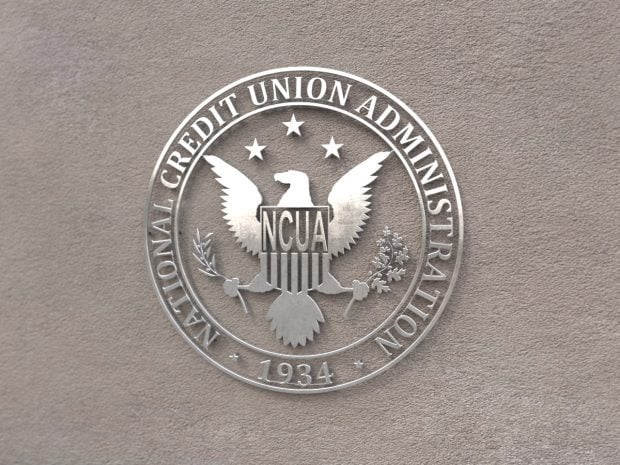 With the nation facing the coronavirus crisis, the NCUA should suspend routine onsite examinations and deadlines for submitting Call Reports for at least 120 days unless the information is critically needed to monitor the financial health of a credit union, CUNA President/CEO Jim Nussle told agency Chairman Rodney Hood Tuesday.
In a letter to the chairman, Nussle also asked if Hood could expedite the finalization of a proposed rule that would increase the threshold for homes needing appraisals before a sale from $250,000 to $400,000.
"As you might imagine, full appraisals are a difficult service to obtain now and increasing the threshold to match what the banks currently have would be especially helpful for credit unions," Nussle said.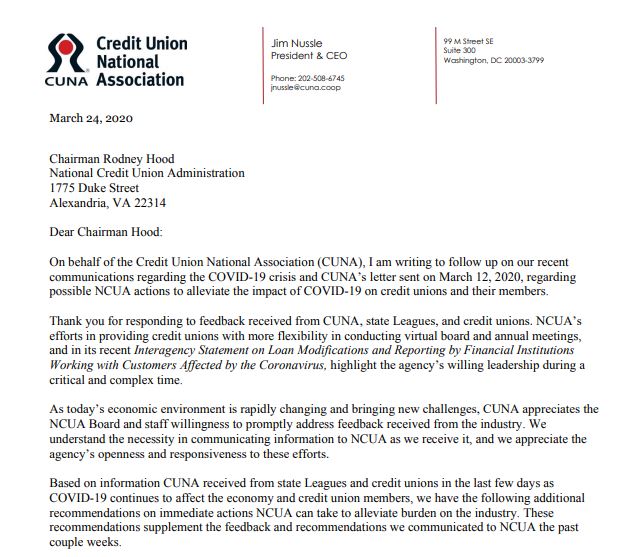 Banking agencies now have a $400,000 threshold.
In the letter, Nussle also recommended that the definition of low-income credit union be based on an area's unemployment rate.
"Unemployment is an excellent indicator of economic distress of a population," Nussle said. If the coronavirus crisis has a major impact on a specific area, unemployment could soar.
Under the plan, the NCUA could allow a credit union to be designated a low-income institution for a fixed period of time. That rule change could be made through the regulatory process, Nussle said, adding that the change would allow additional credit union to be designated low-income institutions.