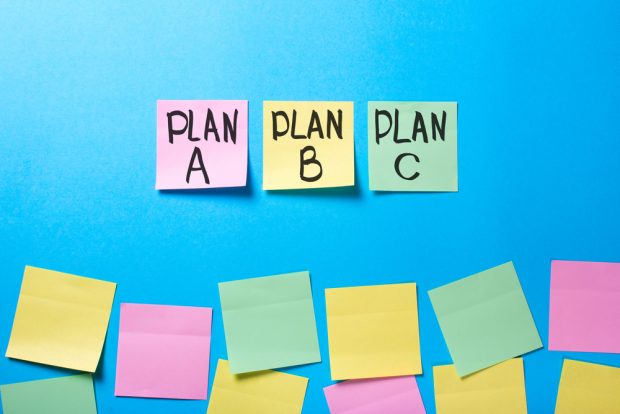 Credit unions from Maryland to California are stepping up their operational restrictions that may help stem the spread of coronavirus and protect members and employees.
Some recent examples include the $427 million Signal Financial Federal Credit Union in Kensington, Md., which announced Monday that its branches will be working on a reduced schedule.
What's more, the $746 million LAFCU in Lansing, Mich., said its branch lobbies will be open to members by appointment only, and the $994 million Amplify Credit Union in Austin, Texas, is requiring any staff meeting attended by more than six people to be conducted virtually.
And last week, the $8.4 billion San Diego County Credit Union moved its "biggest used car sale" from a county fairgrounds to a website.
"Our branches will be open to members on Mondays, Wednesdays and Fridays, and on Tuesdays, Thursdays and Saturdays, our branch staff will be working but they will be working the phones, processing and answering emails, performing other servicing duties and cleaning the branch," Signal Financial President/CEO Francois Verleysen said.
Maryland Gov. Larry Hogan on Monday ordered the closure of all bars, restaurants, fitness centers, spas and theaters.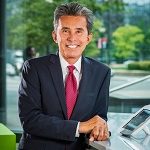 "I think Gov. Hogan is going to play it by ear to see how this coronavirus issue unfolds on a daily basis, but I wouldn't be surprised down the road if he turns around and shuts everybody else down," Verleysen said. "So I want to make sure that we take this opportunity to protect our own staff and members and to continuously educate our members to use our digital services available to them."
On Friday, Signal Financial undertook an unusual project to close its branches and had its 97 employees perform their duties in operating the credit union and serving members from their homes or other remote locations. The project's goals were to stress test and evaluate the credit union's pandemic operating program through its virtual private network-authentication system.
"It went really, really well. Everything worked exactly how it was supposed to go," he said.
What's more, the credit union received numerous compliments from members for its proactive preparation project.
The only issue was that a few members did not read the emails notifying them of the branch closures, so when they contacted the call centers, there was no answering message explaining why the branches were not open, Signal Financial updated the call center's answering message to inform members of the branch closures.
"Most of the calls we received on Friday included requests from members to help them with installing the mobile banking app or how to use our remote deposit service," Verleysen said. "We are getting members to use those digital services we always had that they never took advantage of."
That seems to have been well received from the perspective of members as they now have the peace of mind of always having access to their money and financial services during the coronavirus crisis, he explained.
However, for cases when members need to meet with a customer service rep at a branch, Michigan's LAFCU implemented a new policy to have members call to make an appointment.
"These actions will help protect LAFCU's membership and as well as the community at large," the credit union said in a prepared statement.
Credit union members, of course, are being encouraged to use the branch drive-thru services and ATMs for transactions.
To protect the health of employees, Amplify is now requiring virtual meetings for staff meetings that are attended by more than six employees. For six or fewer employees, the conference room door must remain open for air circulation and the chairs must be spaced far enough apart to reduce the risk of cross contamination.
Amplify also has eliminated business travel.
In addition to successfully moving its biggest used car sales event from a county fairgrounds to online, San Diego County CU also postponed its seminars and financial wellness programs or hosted them on virtual platforms when possible.