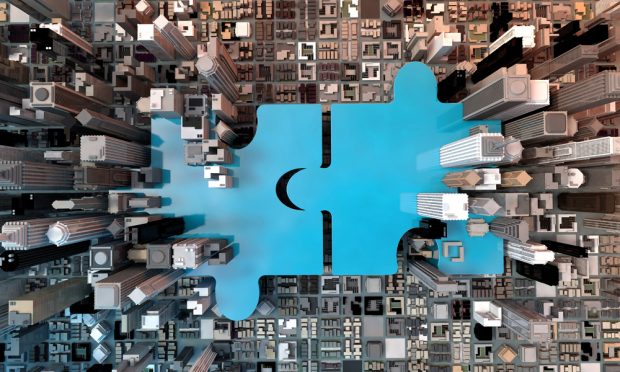 Member credit unions of the Pennsylvania Credit Union Association and the New Jersey Credit Union League voted to approve the consolidation of the two trade organizations, PCUA President/CEO Patrick Conway said Thursday.
He announced an affirmative vote of the trade groups' memberships ratifies the definitive merger agreement approved by the boards of directors of PCUA and NJCUL in March.
A total vote count was not released.
The PA/NJ Credit Union Association will be open for business on Jan. 1, 2020 and become one the nation's largest two-state trade organizations that will serve more than 520 credit unions.
"This is an exciting day for credit unions in both Pennsylvania and New Jersey," Jeff DeBree said, who serves as PCUA's board chair and as president/CEO of the $174 million Penn East Federal Credit Union in Scranton. "I would like to thank my fellow PCUA and NJCUL board members as well as our member credit unions in both states for their support of this new organization."
The trade groups officially announced their proposal to combine their trade organizations in April. Officials from both trade groups said there will be no staff reductions because of the consolidation.
"This is a new and exciting chapter for both of us," Andy Jaeger said, who serves as NJCUL board chair and as president/CEO of the $348 million Credit Union of New Jersey in Ewing. "Joining forces with our good friends in Pennsylvania will lead to more growth and opportunity for the credit unions in both states. I thank my colleagues on both the NJCUL and PCUA boards as well as our member credit unions for their support."
PCUA President/CEO Patrick Conway will be the president/CEO of the new trade association while David Frankil, NJCUL president/CEO, will become president of the for-profit corporations from each league that will also merge to serve the broader marketplace and to develop new solutions for credit unions.
In the May 22 print edition of the Credit Union Times, Conway and Frankil share their insights about how they see the league landscape evolving and their plans to leverage the new association's combined resources and capital of nearly $21 million to help Pennsylvania and New Jersey credit unions grow.
While both boards of the trade groups will also combine and all board members will continue to serve, the size of the board will be reduced over time to six board members from Pennsylvania and six board members from New Jersey with even representation from both states and across all asset sizes.
While the trade organizations plan to align the membership dues structure over a two-year period, there will be no increase in dues and some credit unions may see a decrease in membership dues.
Initially, the foundations from each league will operate separately but over time it is anticipated the foundations will consolidate as well.
This approved merger marks the 12th league consolidation since 2007.