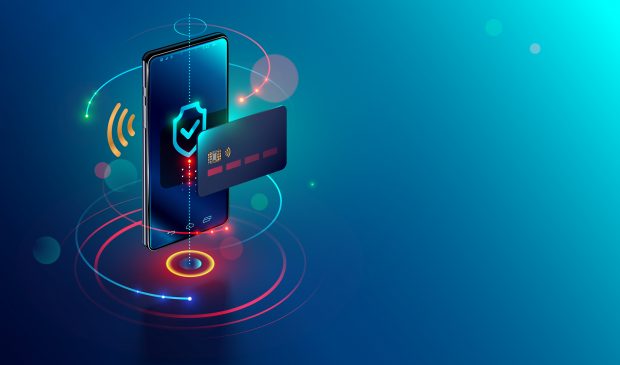 ACI Worldwide is getting deeper into the bill pay business by acquiring Western Union's Walletron business, according to an announcement from the Naples, Fla.-based real-time payments company.
The deal brings new capabilities to ACI Worldwide that will allow consumers to view bills from their Apple Wallet or Google Pay and make payments via their smartphones, it said.
"Today's consumers expect a bill pay experience that is quick, easy and digitized, and with billing and payment among an organization's most frequent and most important touchpoints, customer experience is paramount," ACI Worldwide EVP Sanjay Gupta said. "As more consumers utilize mobile devices to view and pay bills, organizations must be able to present bills in a mobile-friendly way. The combination of ACI's bill payments platform and Walletron's next-generation mobile wallet billing technology delivers consumers a digital bill pay experience unmatched in the industry."
Walletron operates a network of billing and payment partners that manages more than 12 billion bills, according to ACI Worldwide. In October 2018, the two companies began a partnership that enabled consumers to view bills using the wallet feature on their smartphones and then pay those bills in two clicks using ACI's bill payment technology.
ACI Worldwide said Walletron's technology also allows organizations to put bills, invoices, statements, compliance documents and other information into consumers' mobile wallets. That in turn allows organizations to connect customers to other products and services, it noted.
More than six million people in over 100 countries use Walletron technology, according to ACI Worldwide. The company's technology is also behind the mobile bill presentment product from Speedpay, which ACI recently acquired from Western Union for $750 million.
In that acquisition announcement, made earlier this year, ACI said it planned to combine Western Union's Speedpay bill pay arm with its own UP Bill Payment platform into a unified platform that would support billions of transactions. The acquisition was intended to expand ACI's bill pay business in the consumer finance, insurance, healthcare, higher education, utilities, government and mortgage sectors, ACI said.
ACI's latest announcement comes on the heels of similar news from Mastercard, which said earlier this month that it agreed to purchase bill pay platform Transactis for an undisclosed amount.
Mastercard said that deal will help it address bill payment needs in online banking applications and in biller websites.
"Transactis' technology helps companies improve their customers' bill payment experience, while reducing inefficiencies associated with paper bills and checks. It provides access to a flexible digital service that can be used by even the smallest businesses, such as schools and property owners, who often don't support online bill pay," it said.
That deal adds to Mastercard's investment in Mastercard Bill Pay Exchange, which launched last fall as a way for consumers to view, manage and pay personal bills.