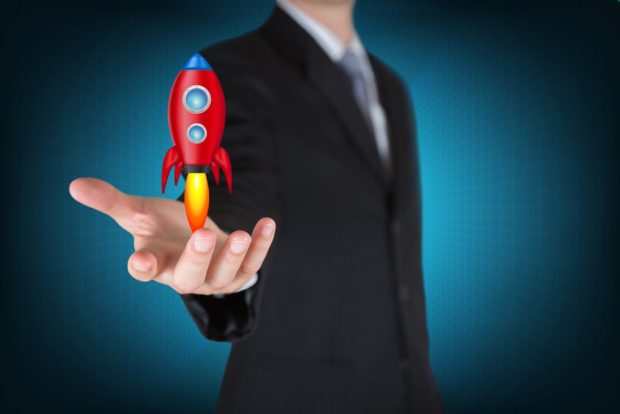 Columbus, Ohio-based Sherpa Technologies has announced plans to launch an open payment platform for credit unions and other financial institutions, piggybacking on one of the first new core payments infrastructures built in the United States in more than 40 years. The CUSO expects to make its platform available in the fourth quarter of this year.
The platform will let credit unions, back-end platforms, funding agents and other entities to send, clear and settle payments immediately, as well as provide advanced messaging capabilities. It will work on the so-called RTP network developed by payments rail provider The Clearing House, according to Sherpa Technologies. Electronic payments company ACI Worldwide will support the extensible architecture.
"Partnering with TCH and ACI, who are the definitive leaders in payments innovation and delivery, places Sherpa in a strong position to move forward with providing expert real-time payments support to credit unions confidently and with success," Sherpa Technologies President and CEO Keith Riddle said. "It is very exciting to secure these partnerships, and I look forward to delivering an open, real-time payments platform to credit unions that will enable them to remain competitive and maintain integrated and innovative real-time experiences for their members."
The Clearing House's RTP network currently reaches approximately 50% of U.S. accounts for real-time payment receipt and is on track to reach near ubiquity in 2020, according to Sherpa Technologies, which is a wholly owned CUSO of Columbus, Ohio-based Corporate One Federal Credit Union. Corporate One has $6.1 billion in assets under management and serve about 800 credit union branches.
"Years of research and development have allowed us to launch a product that can be implemented by all financial institutions, allowing Sherpa and their clients to provide new levels of speed and efficiency in transactions that will significantly benefit their customers," The Clearing House CEO Jim Aramanda said.
The Clearing House recently released a new set of business principles outlining how it will manage its real-time payments network.
Among other things, the principles state that every federally insured U.S. depository institution can directly participate in the RTP network in accordance with eligibility requirements. The Clearing House, which is based in New York City, also said RTP fees will stay flat for all participants regardless of size and will not include volume discounts or minimum volume requirements.