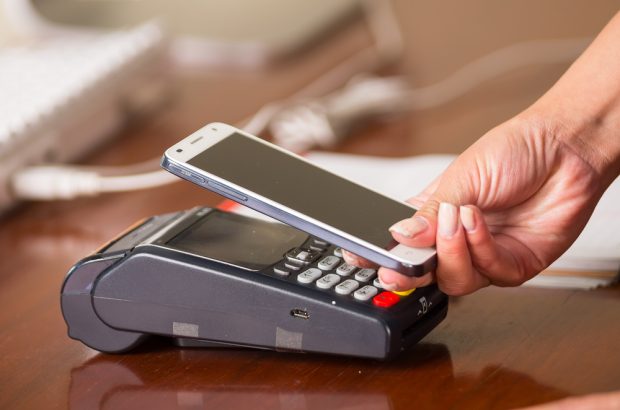 NACHA's Payments Innovation Alliance and the U.S. Faster Payments Council (FPC) have launched a partnership to develop an "educational and online decisioning platform" called the Faster Payments Playbook. Its objective is to help credit unions and other payments organizations create their own faster payments strategies by addressing developments in faster payments and identifying opportunities for stakeholders.
The first version will be for credit unions and other financial institutions; a second one will be for businesses and end users, the organizations said.
"The Faster Payments Project Team has been working for almost a year to develop faster payments resources, including the Playbook," NACHA COO Jane Larimer said. "The group is now looking forward to working with the FPC to leverage the strengths of both groups to better serve the entire industry as it navigates the evolving faster payments landscape."
NACHA is a nonprofit organization that oversees the ACH Network. It recently announced that the number of ACH payments in the first quarter of 2019 rose 5.8% from the first quarter of 2018 and daily average volume increased 7.5%. ACH payments volume exceeded 100 million payments per day for the first time in February 2019, according to NACHA.
The U.S. Faster Payments Council is a coalition of payments industry organizations that focuses on private-sector ways to address obstacles that inhibit the adoption of faster payments. Columbus, Ohio-based Corporate One Federal Credit Union, which has $3.8 billion in assets and about 800 members, is one of the founding sponsors.
"Our partnership on the Faster Payments Playbook directly supports the efforts of the Faster Payments Council's education and awareness work group," FPC acting executive director and interim board chair Kevin Christensen said. "The FPC is about progress — about moving the collective industry forward. We see this Playbook as a key step in supporting that vision."