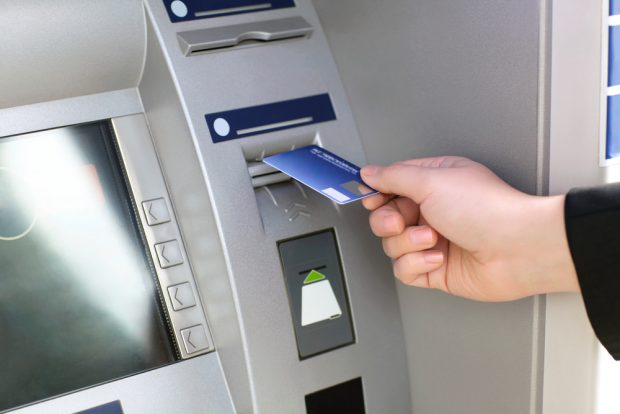 The CFPB said Monday it is soliciting comment on the impact of its 2011 rule that limits the ability of financial institutions to charge overdraft fees for ATM and debit card transactions.
The announcement came, as the bureau announced that it will systematically review the impact its rules have had on small entities 10 years after rules are issued.
In 2009, the Federal Reserve Board issued an overdraft rule for ATM and debit card transactions; the CFPB took over the rule when it was created.
The overdraft rule prohibits financial institutions from assessing a fee or charge on a consumer's account for an ATM withdrawal or one-time debit card transaction unless they have given their consent to be charged.
Bureau officials said the review is intended to determine whether the overdraft rule should be continued, rescinded or changed.
"If a consumer attempts a one-time debit card transaction or an ATM withdrawal, the financial institution either authorizes or declines the transaction within seconds of the consumer's request," the bureau said, in explaining the rule." A declined transaction does not result in a fee. If the transaction is authorized, the financial institution will later settle the transaction, which might occur on the same day, or as long as three business days later."
In 2018, the bureau received about ten comments on the overdraft rule when the agency requested comment on all its rules.
The bureau also announced that it will begin the review of its rules under the Regulatory Flexibility Act to determine their impact on small entities.
The Bureau intends to commence the review roughly nine years after each rule's publication