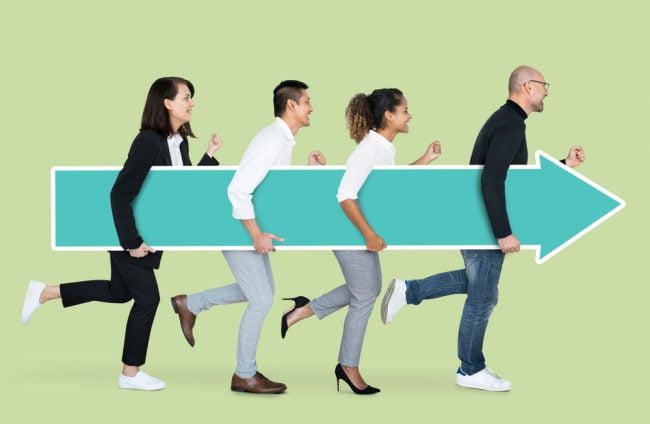 WEST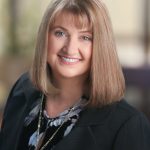 The $2.3 billion Numerica Credit Union in Spokane Valley, Wash., hired Kim Pearman-Gillman as SVP of community and corporate relations. Pearman-Gillman brings more than 34 years of senior leadership experience spanning the private, public and non-profit sectors. She also brings extensive strategic expertise in economic development and community relations, business development, project management, marketing and communications.
The $5.7 billion Ent Credit Union in Colorado Springs, Colo., announced two promotions.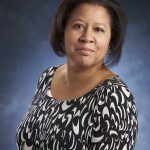 LaShae Woodard was promoted to director of fraud management. Woodard started her career at Ent in 1989 as a teller and was recently promoted from service area manager to director of fraud management. After 30 years with the credit union, she now leads a team of 14 to protect members along the Front Range against fraud.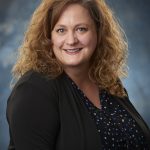 Holly Scott was promoted to director of treasury. She started as a teller and has worked her way up through the ranks since joining the credit union in 1991. Scott leads a team of two to assist the credit union in interest rate risk mitigation, investment portfolio management, asset liability management and reporting, and liquidity and deposit management.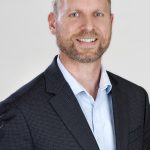 The $4.5 billion Redwood Credit Union in Santa Rosa, Calif., hired Brandon Westling as a market data analytics manager. In his new role, Westling will lead a team in developing predictive analytic models, market research, campaign performance tracking and reporting to provide predictive analysis and insight into business and market performance. Prior to joining RCU, Westling worked for 13 years at the $3.5 billion, Oakland, Calif.-based Chevron Federal Credit Union in various analytical positions, the last six of which were spent managing the business analytics group.
EAST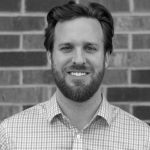 The $300 million Evergreen Credit Union in Portland, Maine hired Jon Merrill as assistant vice president, commercial lending. A life-long Mainer, Merrill most recently served as a principal examiner at the NCUA. Prior to that, he worked in lending with the U.S. Department of Agriculture Rural Development program.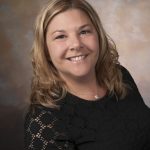 The $596 million Align Credit Union in Lowell, Mass., promoted Kelley Contarino to vice president of business development. She will oversee the development and growth of the credit union's membership including managing and motivating staff in business development activities. Contarino has more than 25 years of personal and business banking experience, including 15 years at Align serving as consumer loan underwriter, assistant branch manager and assistant vice president, branch manager.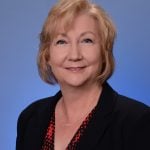 The $783 million Point Breeze Credit Union in Hunt Valley, Md., promoted Victoria K. Amend to vice president of collections. Since joining the credit union 23 years ago, she has risen from collections clerk to senior collections officer to collections supervisor to her present post. As vice president of collections, Amend will be responsible for direction and oversight of Point Breeze's entire collections operation, including prioritizing collection activities in order to exceed member expectations, developing strategies to reduce delinquency and credit loss levels, and improving internal processes.
SOUTH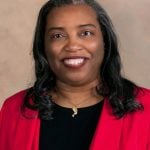 Jimmy Ange, vice president of operations for the $303 million Dominion Energy Credit Union in Richmond, Va., is retiring after 21 years of service. During his time at the credit union, Ange oversaw the branches, lending and the call center. Paullar Skinner will succeed Ange. Skinner joined Dominion Energy in February, having served for eight years as manager of loan operations for the $4.9 billion Bank Fund Staff Credit Union in Washington, D.C. Prior to that, she worked for seven years at Chevy Chase Bank managing its sales and call center teams.
VENDORS
CUNA Mutual Group announced three senior executive level changes in the company's business experience unit and AdvantEdge Analytics business designed to further enhance the credit union customer experience.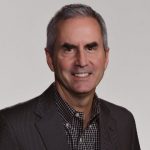 David Sweitzer was promoted to SVP, business experience, where he leads a highly diverse and talented team of professionals shaping all aspects of the CUNA Mutual Group experience with credit unions, small businesses, advisors and distribution partners. Sweitzer joined the firm in 1991 and most recently served as president/CEO of MEMBERS Life Insurance Company and SVP of wealth management.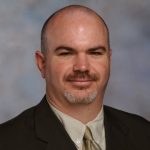 Rob Purtell, who reports to Sweitzer, was named SVP of credit union sales. Purtell and his team will work to further differentiate CUNA Mutual Group and deliver its full value as an indispensable business partner to credit unions.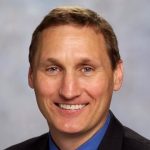 Mike Defnet was named president of CUNA Mutual Group AdvantEdge Analytics, a business that provides comprehensive technology and data analytics services for credit unions. Defnet previously served as SVP, business experience and replaces Tim Peterson, who is leaving the company on July 1.
Please send your People news items to Tahira Hayes at thayes@cutimes.com.