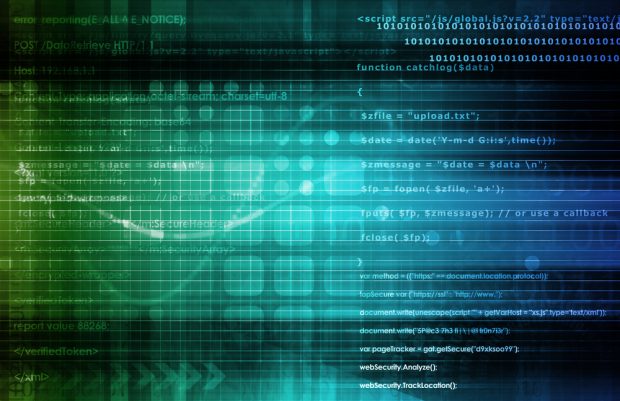 CU Solutions Group has acquired CU Training's U.S. software and customer accounts, fueling plans to expand CU Solutions Group's learning-management software and content business for credit unions and other organizations.
The transaction also gives CU Solutions Group exclusive and perpetual license to the software code, contracts and intellectual property for all of CU Training's board training products. The financial terms of the deal were not disclosed.
"Through the agreement, CU Training granted CU Solutions Group the exclusive rights to market and sell their software and solutions to organizations located in the U.S., but CU Training will continue to market and sell their software to organizations located outside of the U.S.," CU Solutions Group Performance Solutions division COO Aaron Adams told CU Times.
CU Solutions Group, based in Livonia, Mich., said it works with more than 1,600 credit unions and non-credit union organizations. CU Training serves more than 300 credit unions in Canada and the United States. The integration will help credit unions tie courses to specific skills and competencies that credit unions may want employees to develop, according to a joint announcement.
CU Training will continue as an independent organization and will support existing and future U.S.-based clients through its relationship with CU Solutions Group, Adams noted.
"Our software fits perfectly with the HR software suite offered by CU Solutions Group," CU Training CEO Lin Sheffield added. "With a joint sales effort, shared software development, and quality client support, our two organizations will be uniquely positioned in this new HR software category of integrated learning and performance management solutions."
CU Solutions Group has invested in several technology ventures recently. Last month, for example, the CUSO was part of a joint agreement to buy the credit union sector rights to market AffirmX's risk management and compliance technology. The Mountain West Credit Union Association, the Maryland & DC Credit Union Association, the Indiana Credit Union League, the Credit Union League of Connecticut and Cornerstone Credit Union League's CU Resources also participated.
Last summer, CU Solutions Group also entered into a new, three-year alliance agreement with Madison, Wisc.-based CUNA Strategic Services. In the agreement, CUNA Strategic Services agreed to provide marketing and support activities for CU Solutions Group's ADA compliance tools, web design and hosting offerings and cash rewards program, among other things.
In 2017, CU Solutions Group also invested $500,000 in Constellation Digital Partners, LLC, which was building a financial services marketplace and platform that helps credit unions and their members choose services in a secure environment. It also launched LifeSteps Wallet, which it described as a "wraparound container app," combines a credit union's existing mobile banking offerings with proprietary and third-party shopping, auto, home and financial wellness offerings.