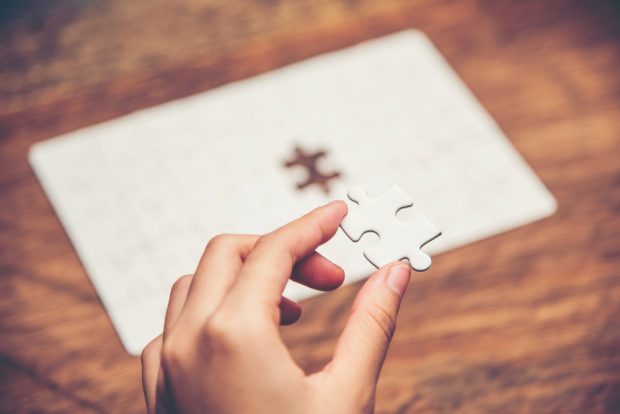 Mergers approved by the NCUA in the first quarter of 2019 totaled just 29, down substantially from previous first quarters over the last five years.
At the end of last year's first quarter, the independent federal agency approved 43 consolidations, 44 in 2017, 55 in 2016, 40 in 2015 and 53 at the end of first quarter in 2014.
According to the NCUA's first quarter merger report released last week, 23 merger deals were approved for expanded services, while three consolidations got the green light because of poor financial condition, two for loss or lack of sponsorship and one for "inability to obtain officials,"
The largest mergers approved were the $425 million McGraw Hill Federal Credit Union in East Windsor, N.J. with the $24 billion Pentagon Federal Credit Union in McClean, Va., and the $221 million Constellation Federal Credit Union in Reston, Va., into the $3.4 billion Northwest Federal Credit Union in Herndon, Va.
The third largest consolidation was the $77 million Entrust Financial Credit Union in Richmond, Va., into the $418 million ValleyStar Credit Union in Martinsville, Va.; while the fourth largest merger was the $64 million Van Cortlandt Cooperative Federal Credit Union in Bronx, N.Y with the $1.7 billion USAlliance Financial Federal Credit Union Rye, N.Y.; and the fifth largest deal was $49 million Wiregrass Federal Credit Union in Dothan, Ala. with the $1.2 billion All In Credit Union in Daleville, Ala.
Because of their poor financial condition, the $4.1 million Beaver Avenue Federal Credit Union in Pittsburgh, Pa., was merged into $114 million Omega Federal Credit Union in Wexford, Pa.; the $3.9 million Sugardale Employees Credit Union in Canton, Ohio, was consolidated into the $26 million Superior Savings Credit Union in Massillion, Ohio, and the $895,142 S.W.E. Federal Credit Union in Kilgore, Texas was merged into the $638 million million East Texas Professional Credit Union in Longview, Texas.
The loss or lack of sponsor led to the merger of the $12.9 million Consol Employees Credit Union in McMurray, Pa. with the $138 million Century Heritage Federal Credit Union in Pittsburgh, Pa. and the $10.7 million Bard Employees Credit Union in New Providence, N.J. into the $3.4 billion BCU in Vernon Hills, Ill.
Unable to recruit a new CEO, or the "inability to obtain officials," as the NCUA describes it, led to the merger of the $1.4 million Boyds Federal Credit Union in Boyds, Md., with the $308 million Mid-Atlantic Federal Credit Union in Germantown, Md.