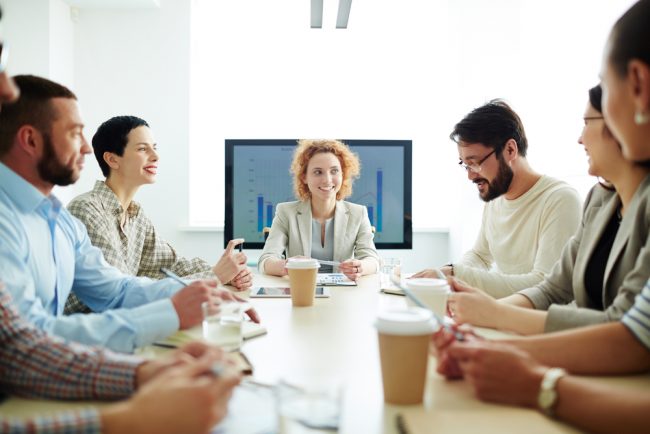 WEST
The $7.6 billion Alaska USA Federal Credit Union in Anchorage, Alaska announced three executive placements.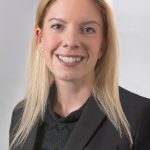 Elizabeth Rense Pavlas was promoted to executive director, retail financial services. She was previously SVP, operations. Pavlas brings a wealth of experience to the position, having started with Alaska USA in 2008 as a marketing manager for retail financial services and earning positions of increased responsibility throughout her 10-year career with the credit union.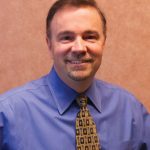 Robert McNaughton was promoted to executive director, business and commercial services. McNaughton has worked at Alaska USA for 15 years, most recently as vice president, business and commercial lending. He has more than 30 years of commercial lending experience, including portfolio management, credit underwriting and small business banking.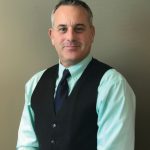 Jeff Gregg was promoted to vice president, business and commercial lending. Gregg has worked for Alaska USA for the last three years, most recently as regional vice president, commercial lending, Pacific Northwest. He has more than 28 years of commercial lending experience.
MIDWEST
The $1.1 billion Consumers Credit Union in Kalamazoo, Mich., hired three mortgage loan officers.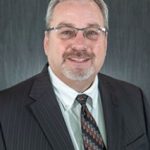 Tom Regan will work in Consumers' Gaines and Cascade offices in Grand Rapids, Mich. Regan has spent the last 28 years in the mortgage industry, giving him a solid background for guiding members through the maze of guidelines, programs, rates and options to find a loan that is a member best fit.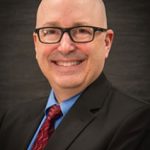 Steve Taylor will serve homebuyers routed through the credit union's call center and those inquiring online. Taylor has worked mortgage deals from Kalamazoo to Chicago, Ill., and back in his 20 years in the mortgage business, as well as served as a retention mortgage loan officer.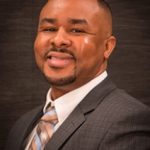 Omar Khayyam will serve members in the member service center. Khayyam has experience in service and sales, both member facing and behind the scenes, including 10 years in banking. His knowledge of consumer lending and home equity loans gives him an advantage in helping members select the best mortgage for their lifestyle.
The $2.4 billion Royal Credit Union Eau Claire, Wis., hired two employees.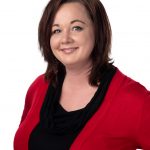 Elizabeth Villa was hired as branch manager for both the Menomonie North and Menomonie East offices. She is responsible for overseeing general operations at both locations. This includes ensuring the branches meet financial, operational and growth goals, as well as overseeing daily actions at both locations. Villa brings with her several years of experience in a variety of roles including management, human resources and lending.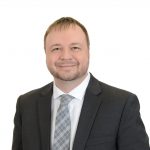 Adam Kinnard was hired as EVP, chief technology officer. In this role he will be responsible for the development, selection, implementation, optimization and maintenance of all systems and technology throughout the credit union. Kinnard will strategically lead and direct short- and long-term goals, policies and procedures for Royal's technology team, and will oversee its development of technology solutions for members and team members.
SOUTH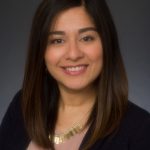 The $9.5 billion Security Service Federal Credit Union in San Antonio, Texas promoted Shamzy Romero from assistant vice president of member service to vice president of member service, central region. Her responsibilities include all branch sales and operations within the region for the 26 locations in the greater San Antonio area. Romero's tenure with Security Service began 16 years ago when she was hired as a part-time teller at the Highland Hills Branch in San Antonio. Since then, she's worked her way up through several positions, each providing more challenges and experience.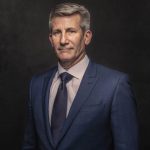 The PenFed Foundation, the charitable association of the $25 billion Pentagon Federal Credit Union in McLean, Va., named Gen. John W. "Mick" Nicholson, Jr. president, starting April 15. Nicholson is a retired U.S. Army Four-Star General who was the longest-serving commander of U.S. forces in Afghanistan and NATO's Resolute Support Mission.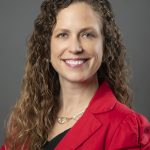 The $635 million Greater Texas Credit Union in Austin, Texas promoted Rachel Bond from senior business development officer to community relations director. Bond started at Greater Texas in 2006 and has since expanded the credit union's community outreach and engagement to include financial presentations, mentoring, volunteerism, advocacy and beyond.
VENDORS
LenderClose hired two employees.
Allen Jingst was hired as SVP of sales. Jingst has an extensive sales background in the technology sector. Mostly recently, he served as director of sales for Dwolla, a Des Moines, Iowa-based payments platform active in the fintech startup community. There, Jingst grew sales revenue by 60% while hiring and training a sales team that tripled under his leadership.
Wes Peterson was hired as a relationship manager. Peterson will be among the sales professionals reporting to Jingst. He joins LenderClose from the Iowa Finance Authority where he served as director of government relations, advocating for the passage or rejection of legislation on behalf of the agency and the Iowa Governor's office.
Please send your People news items to Tahira Hayes at thayes@cutimes.com.