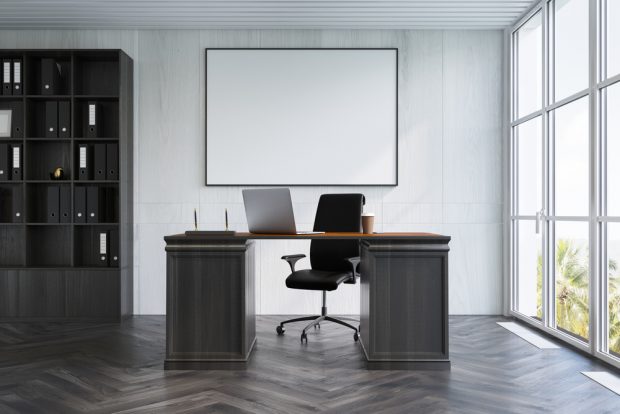 The CEO of one of the country's largest credit unions has announced that he will retire at the end of May.
Robert G. Allen, president and CEO of Hauppauge, N.Y-based Teachers Federal Credit Union, will end his 30+ year tenure at the $7.2 billion credit union on May 31. He has been at the helm since 1988 and has been in the credit union industry for over 48 years.
"The credit union sector has experienced a tremendous transformation over the time I have served as president/CEO of TFCU," Allen said in a TFCU news release announcing his retirement. "There has been significant growth in credit union membership as well as consolidation accompanied by peaks and valleys in economic conditions. It is humbling to know that we have been able to manage these changes and strengthen our organization. Leading TFCU has been a rewarding experience for me and I respect and admire the people that I have worked closely with over the years. We have an exceptional executive team, managers and staff who work tirelessly to serve our members."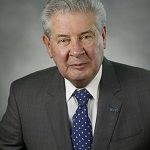 Before joining TFCU, Allen was president and CEO of Long Island City, New York-based United Nations Federal Credit Union, which currently has $5.5 billion in assets and about 133,00 members. He has been involved with CUNA committees, as well as with state- and national-level policy development, legislation and credit union advocacy efforts. He also served on the Federal Reserve Bank of New York Community Depository Institutions Advisory Counsel and chaired the New York State Shared Branch Corporation (UsNet), as well as Empire Corporate FCU and the SUNY Old Westbury School of Business Advisory Board.
During his tenure at TFCU, Allen witnessed the advent of the Digital Age in home and mobile banking across the industry, and he oversaw the acquisition of more than a half dozen credit unions. Over more than three decades, he helped the credit union's assets rise from $250 million to over $7 billion and grew its branch network from seven to 31 locations. TFCU has 329,000 members and over 800 employees today.
"Over the years, we have faced many challenges and we have been presented with many opportunities," Allen said. "Together we addressed the challenges of the Great Recession and rapid advancements in technology. We have leveraged opportunities for expansion. I leave TFCU in a strong position for continued growth. I would like to thank the board of directors, my executive team, our managers and every staff member of TFCU for giving me the opportunity to serve in a leadership role."