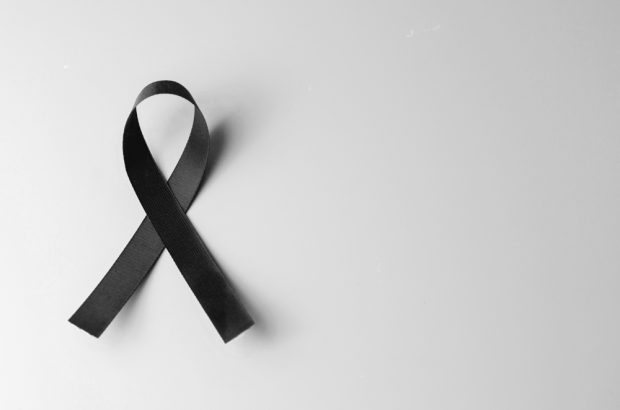 Maurice Monroe Dresang, who was one of the founders of the $3.1 billion Community First Credit Union in Appleton, Wis., passed away surrounded by his family at Cherry Meadows in Appleton on March 11, according to his Valley Funeral Home obituary.
He was 90.
With several county coworkers, Dresang organized a credit union in 1953 to serve county employees. He served as the credit union's volunteer manager/treasurer, a role he held for more than two decades. He eventually opened a service center to operate other small credit unions. By 1977, the Appleton Credit Union Service Center was operating 13 credit unions.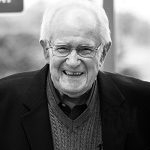 After successfully lobbying the Wisconsin legislature to permit credit union mergers, Dresang oversaw the largest consolidation of credit unions and combined the 13 credit unions into one cooperative named Appleton Area Credit Union, which managed more than $7 million in assets and 7,000 members. The credit union's name was later changed to Community First CU.
He retired from the credit union in 1993.
Dresang is survived by his wife of 25 years, Catherine Tierney, president/CEO of Community First CU, his daughter and grandson.
Dresang's family suggests that in the true credit union spirit of "people helping people," to do an unexpected act of kindness for someone in Maurice's name. His favorite charities included the Salvation Army, St. Vincent DePaul and the Boy Scouts.
Al Acker, a longtime manager of the former Bowdoinham Federal Credit Union, now the $202 million Down East Credit Union in Baileyville, Maine, passed away peacefully at his home on March 8, the Maine Credit Union League said.
He was 89.
After retiring from the U.S. Navy, he served as treasurer/manager of the Bowdoinham Federal Credit Union for 25 years.
He is survived by his wife, Beverly Allen Acker of 67 years, four children, seven grandchildren, six great grandchildren and a daughter-in-law.
In lieu of flowers, memorial donations may be made in Al's memory to CHAN's Hospice, 45 Baribeau Dr. Brunswick, Maine, 04011.
Landel Casey, former president/CEO of the $486 million Guardian Credit Union in Montgomery, Ala., passed away Feb. 27, the League of Southeastern Credit Unions said.
He was 84.
In addition to his 26 years with Guardian, Casey served as treasurer of the Alabama Credit Union League. He also was board chair of Corporate America Credit Union.
He was named Alabama Credit Union Chief Executive of the Year in 1987, 1997, and 2004, and retired from Guardian in 2010.
Casey was inducted into the Credit Union House Hall of Leaders in 2012.
In lieu of flowers, the family requests donations be made to O'Neal Comprehensive Cancer Center at UAB, WTI 210, 1720 2nd Ave S., Birmingham, AL 35294-3300.